Vocalists audition in District Honor Choir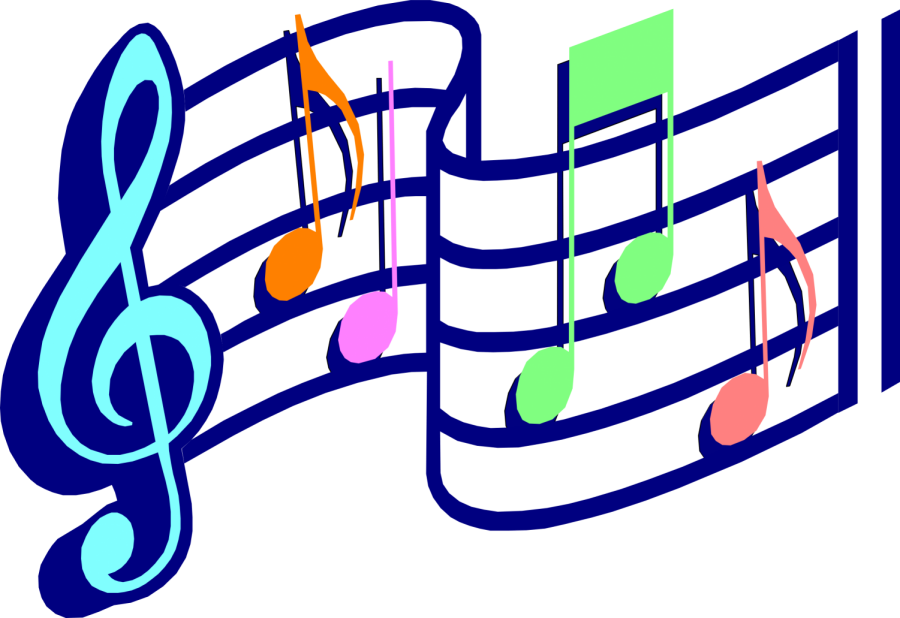 Just like in a sport when a team gets to compete for a regional, league, state, etc. competition, students involved in music also get chances to compete like this. The students involved in vocal music had the opportunity to audition for the District Honor Choir on Sat., Nov. 3 at Goddard Eisenhower High School. Students who auditioned this year were senior Lawrence Pauly, junior Austin Doffing, and sophomores Sydney Boese and Rylie Thompson.
Pauly said to audition for the District Honor Choir, students sign up and are given music to practice, specifically a certain part of a song that will be used at auditions. Once the students arrive at auditions, they are given a packet holding information about their auditions, such as their ID number, time, and room. When it's time for their audition, they sing their part for three judges, who are faced away from them so they do not know who the students are.
Boese was one of the first people to audition for a part at 8 a.m. However, with her audition being early, she did not have much time that day to prepare and warm up.
Like Boese, this was Thompson's first time auditioning at the high school level.
"In middle school, we didn't have to audition, and the teacher was with us," Thompson said. "In high school, we split off and don't really have the teacher. It's more grown up."
The four students who auditioned received their results, but none of them qualified. However, this is not the only opportunity to participate in an honor choir. Throughout the year, there are more honor choir options.
"I felt okay about my results since it was my first time going," Boese said. "I didn't expect much."