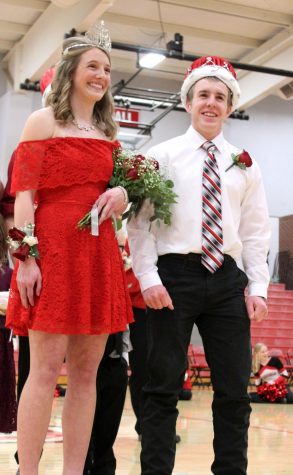 Written by Stephanie Brozovich, editor-in-chief
Posted on February 8, 2019
The class competitions for this homecoming were tight between juniors and seniors. At the end of the week, though, the seniors came out on top. One major part of the week is dressing up for a spirit day every day. The...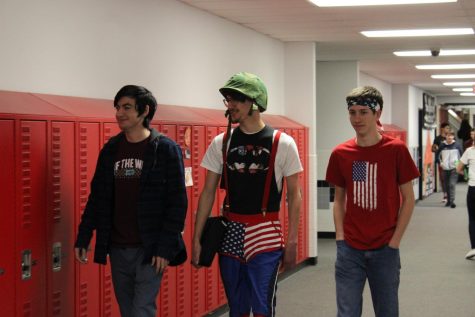 Written by Tatum Wykes, photo editor
Posted on February 8, 2019
During the Winter Homecoming Spirit week, the seniors, juniors, sophomores, and freshmen enjoy a friendly class competition. "I enjoyed Western Day because it was the most 'yee yee' out of all the days," said junior...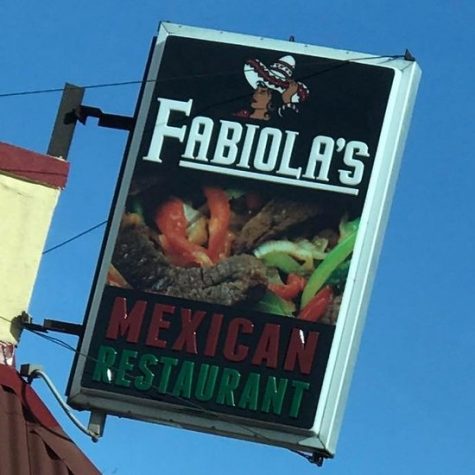 Written by Lawrence Pauly, staff member
Posted on January 30, 2019
From the first step into the restaurant Fabiola's in Wellington, you know you're going to have an wonderful experience. The atmosphere in this building just feels extremely authentic. There's little ceramics everywhere...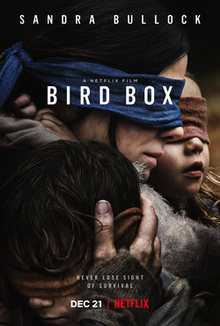 Written by Tatum Wykes, photo editor
Posted on January 24, 2019
"Bird Box" is a 2018 Netflix Original movie. There is a lot of controversy about whether it is good or bad. Some people think this movie was done poorly, while others really enjoyed it. I thought it was a good movie,...
Featured Staff Member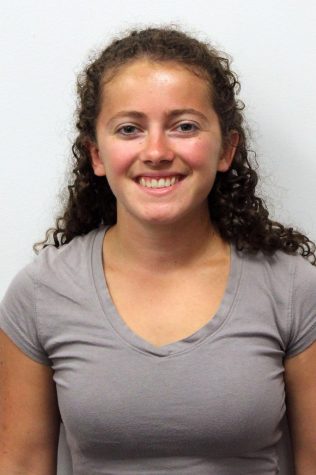 Stephanie Brozovich
editor-in-chief
The Arch Enemy