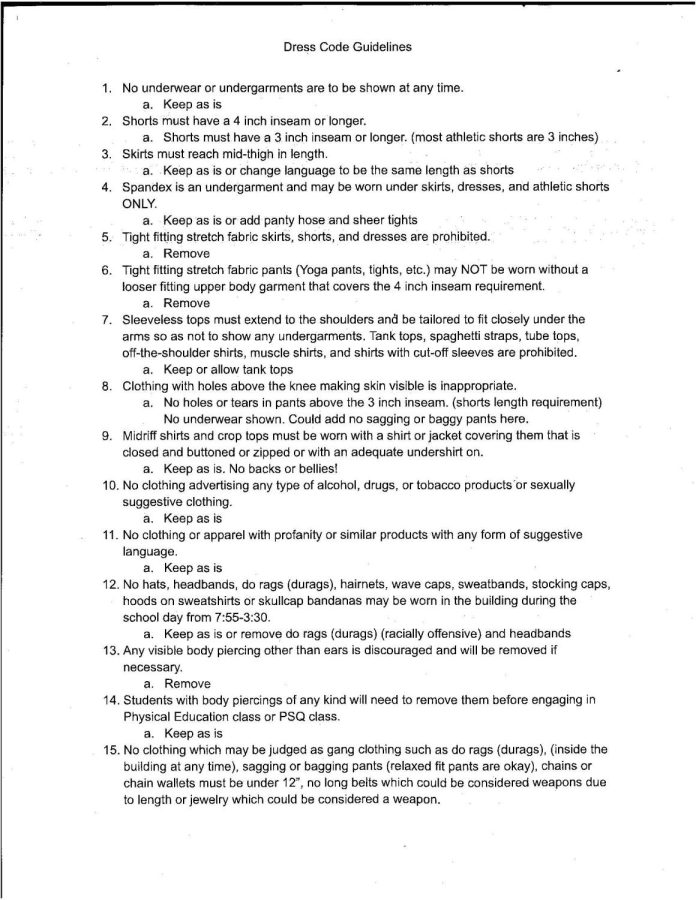 At the request of principal Brent Harrell, nine Student Council members came together for about a month discussing dress code policies they thought should be altered. Any of the revisions to the policies would go into effect...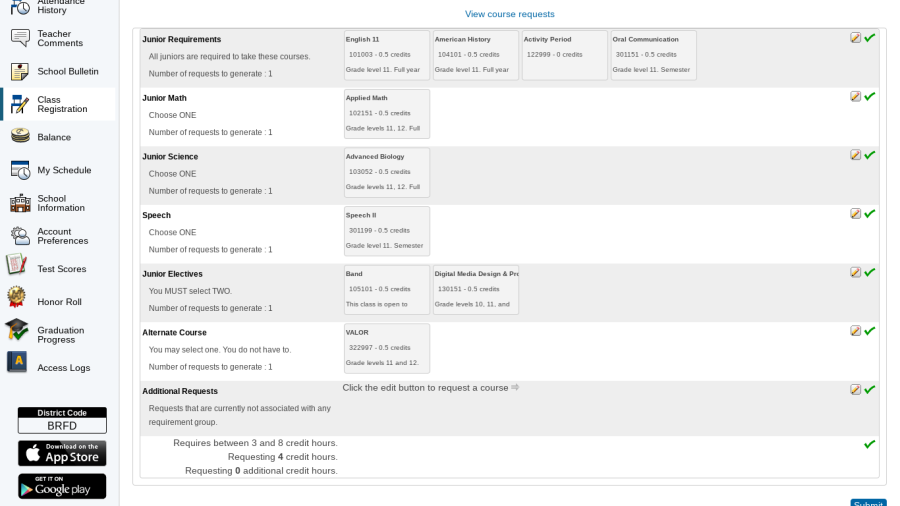 With the school year coming to an end, students are busy signing up for classes to take next year. Students get the opportunity to pick from a variety of different subjects that interest them. New classes that will be available...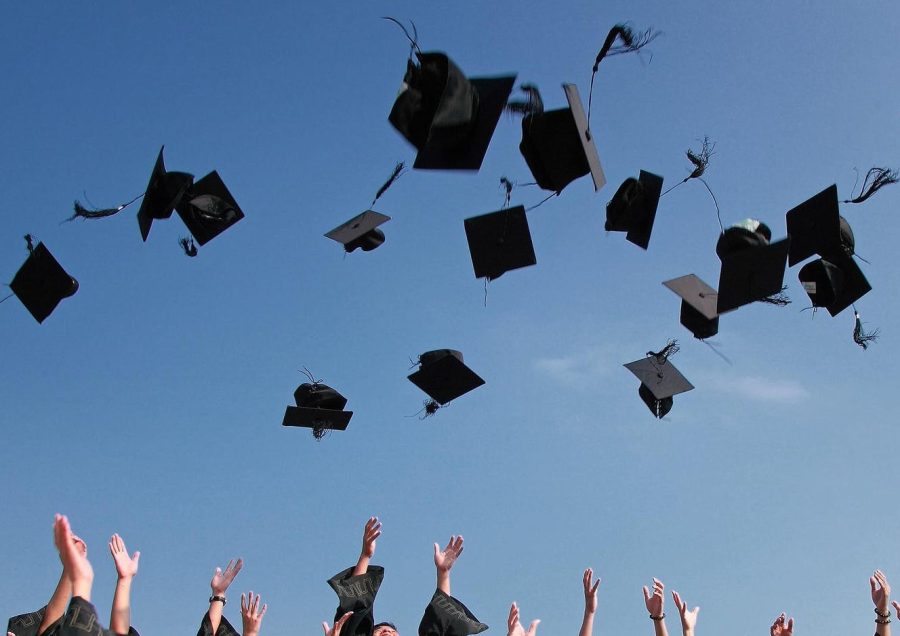 Written by
Atreyu Doll
, staff member •
Posted on March 28, 2023
A number of the required classes needed to graduate high school can feel as if they are useless. I also feel this way, but I can see why they are required. When a school requires a class. it allows you to at least have an...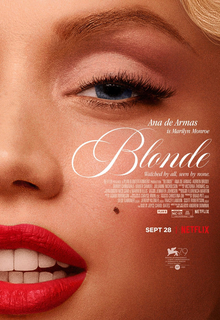 "Blonde" is a biographical film on Netflix about the tragedies of Marilyn Monroe's life. The movie showcases the horrors she went through as a child to the horrors she endured to become the most iconic actress in the...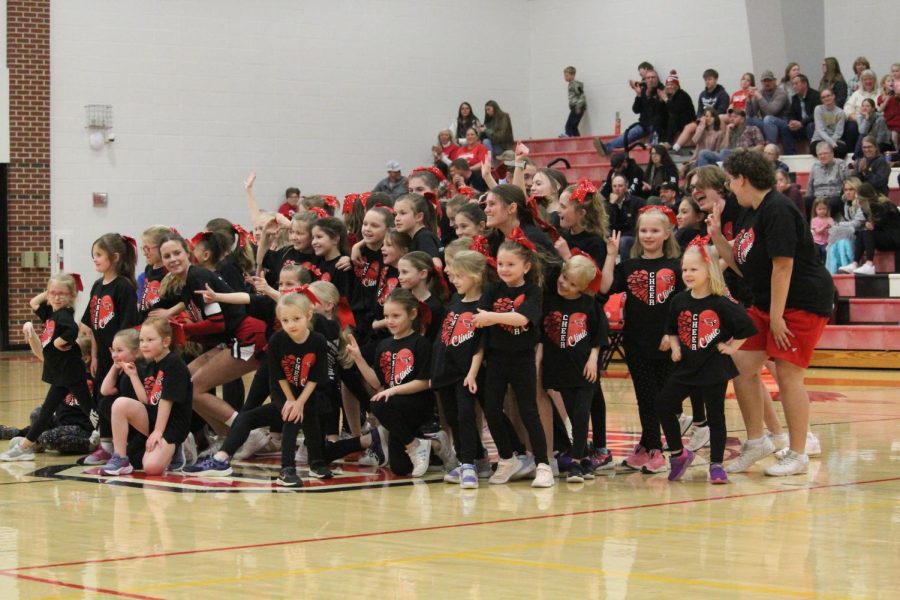 Written by
Adaline Pauly
, Copy Editor •
Posted on February 21, 2023
On Feb. 10, during the varsity girls basketball game, the cheerleaders put on their annual cheer clinic, teaching elementary school kids cheers and a dance routine to perform in front of their community.  The...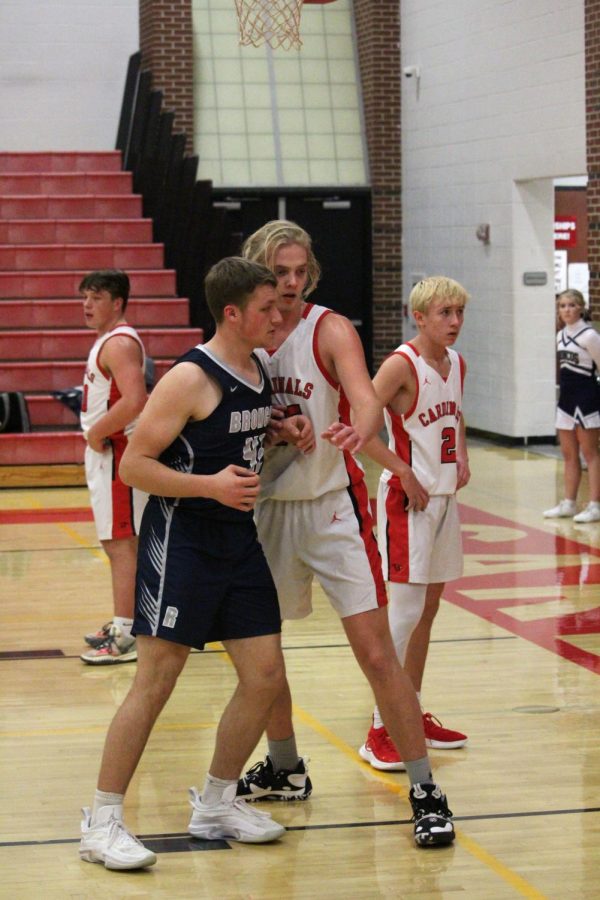 Written by
Mya Scott
, Editor-in-chief •
Posted on January 27, 2023
Jan. 19 marked the beginning of the Chaparral basketball tournament. The tournament was three days long, and eight teams participated.  Playing well may not have gotten the team wins, but it did gain...

Loading ...