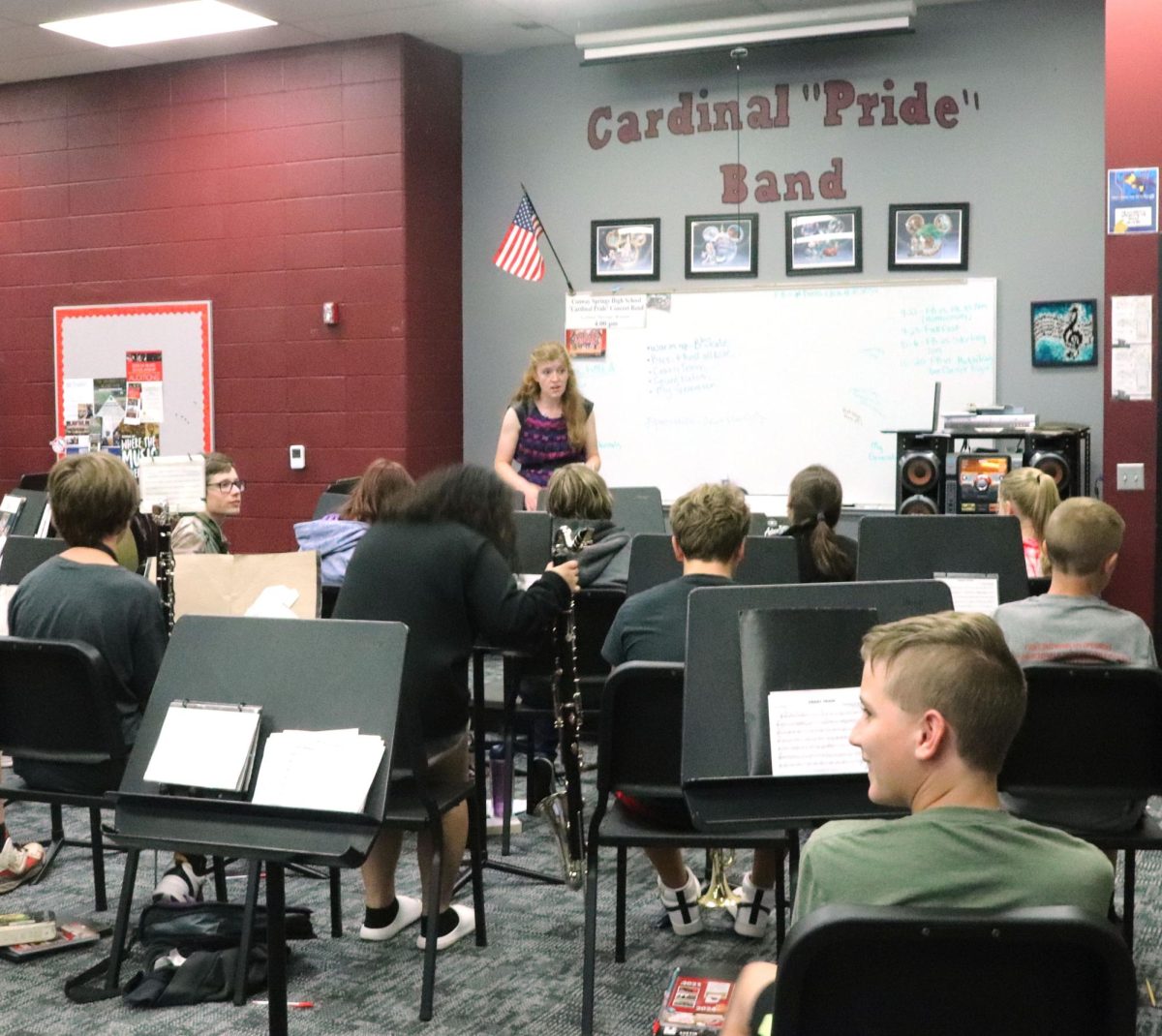 Written by
Riley Fevella
, Staff Member •
Posted on September 20, 2023
The annual Fall Fest is an opportunity for the Conway Springs community to be involved, especially the high school. Stuco, band, cheer, dance, and other clubs will be a part of Fall Fest in many different ways.  The dance...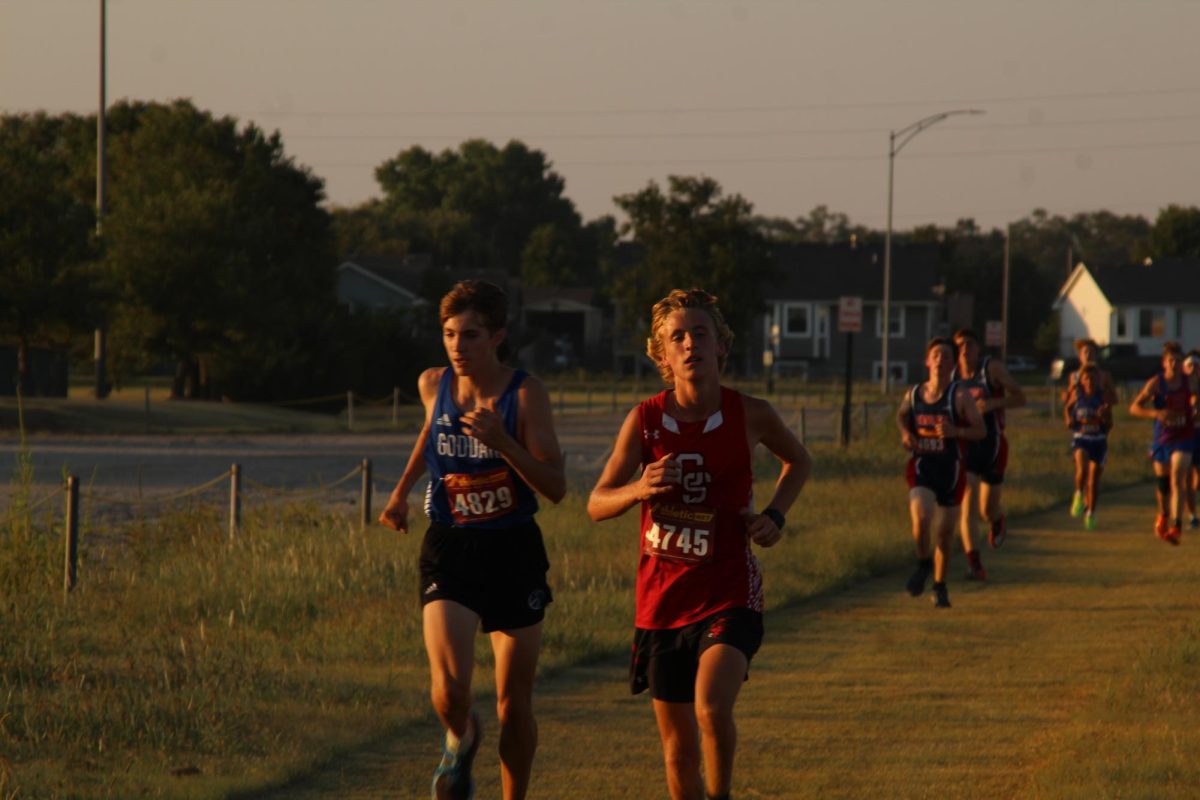 Written by
Audrey Warren
, Staff Member •
Posted on September 8, 2023
Cross Country started off their second season since 2001 with a second coach, Craig Frederick.     There are many different strategies Frederick taught them to prepare for a meet.  "I like to make sure to drink...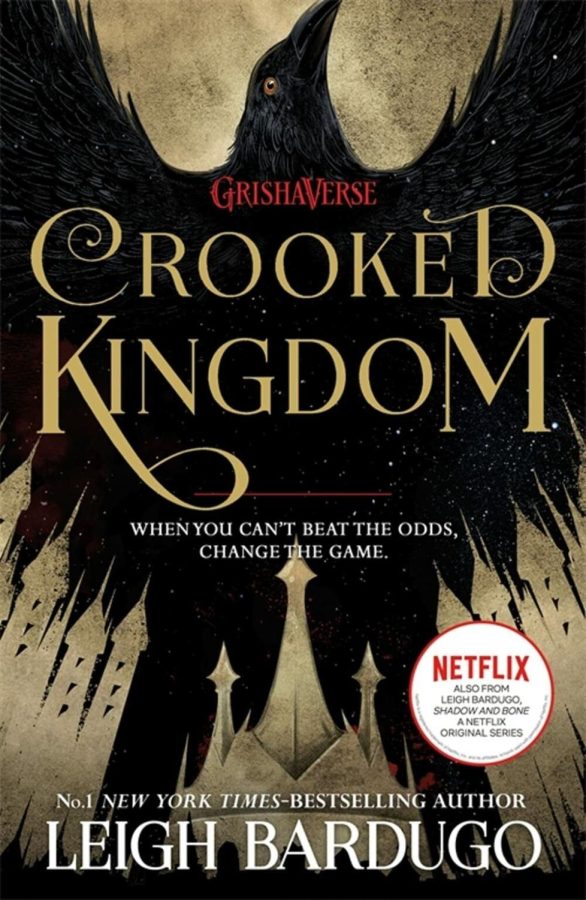 Written by
Mya Scott
, Editor-in-chief •
Posted on May 8, 2023
"Crooked Kingdom" is a fantasy novel written by Leigh Bardugo. It is the second book in the "Six of Crows" duology and is set in the "Grishaverse"; a fictional universe that Bardugo created where magic is real...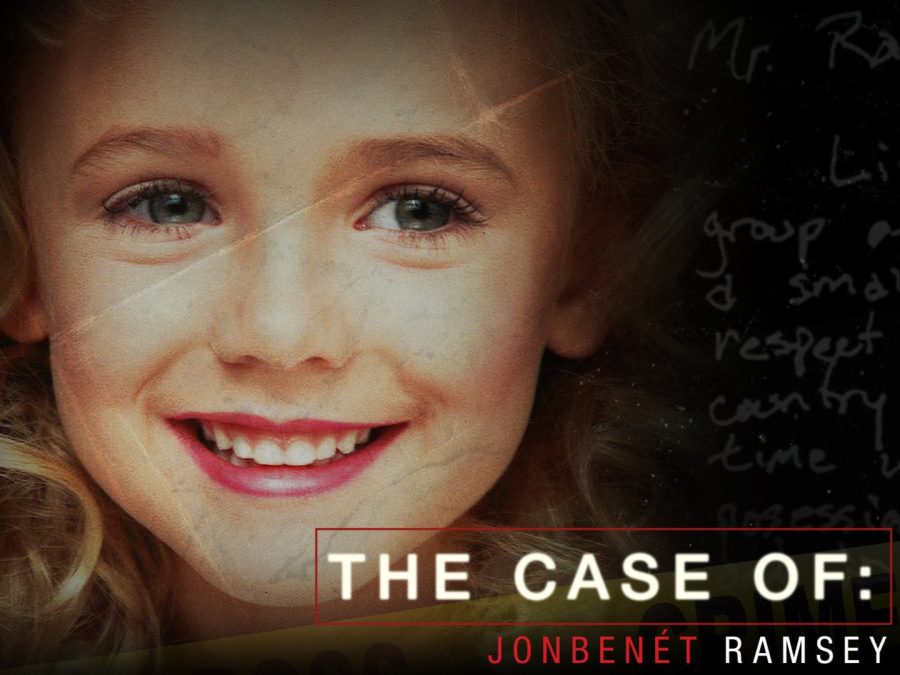 "The Case of: JonBenét Ramsey" is a documentary miniseries released in 2016. This series, available on Google Play movies, Apple TV and Vudu, studies the then 20-year-old case about the murder of the 6-year-old girl.  On...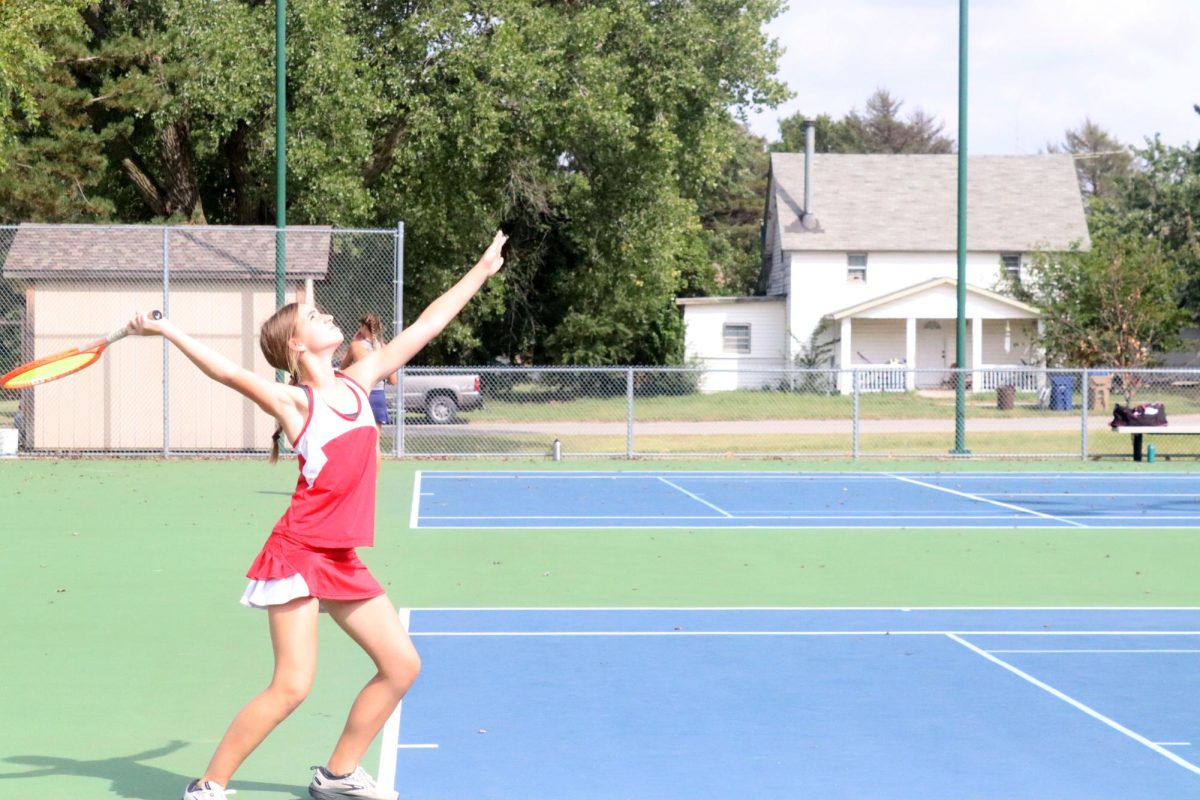 Written by
Mylah Tull
, Staff Member •
Posted on September 27, 2023
This year's tennis team has a total of 11 girls going out, and none from the junior class. Freshman Addison Rusco said that it's a great thing to be involved in tennis. "You have many different...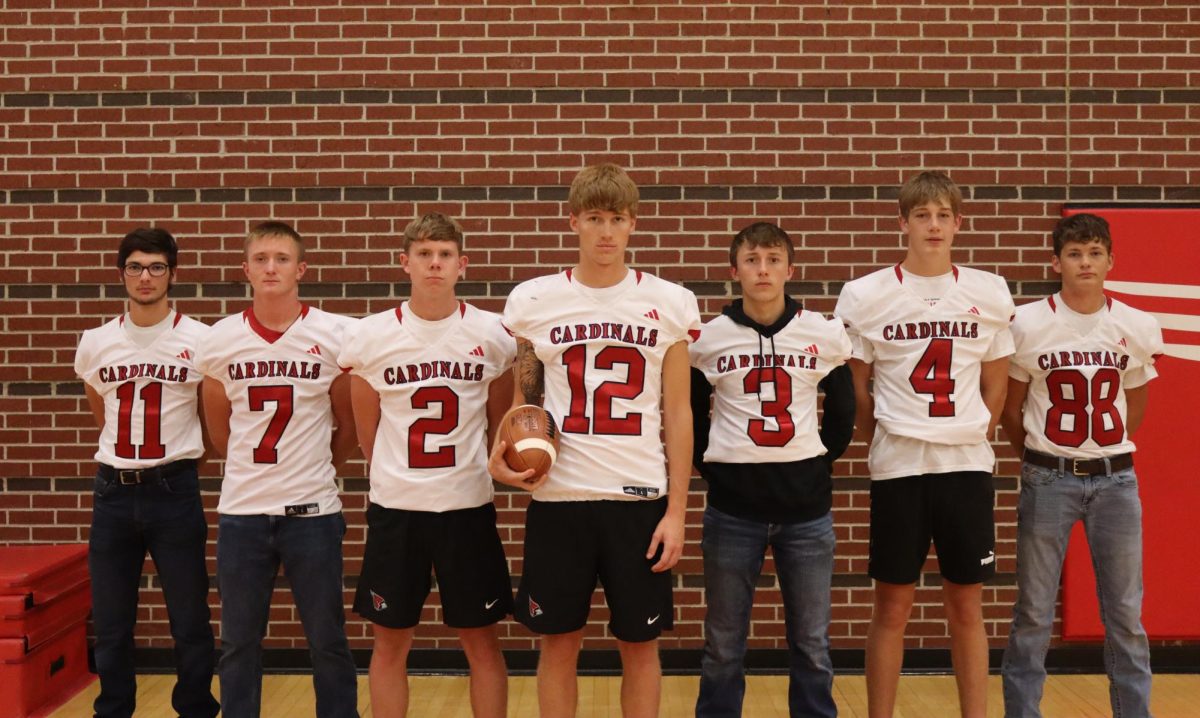 CSHS football kicked off the season in Garden Plain last Thursday, Aug. 31. From the early morning practices to the long, hot summer conditioning, these boys head into the season with determination.  "We...

Loading ...