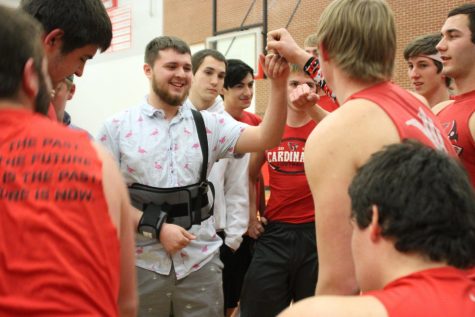 Written by Annette Berntsen, copy editor
Posted on March 21, 2019
On Tuesday, March 5, the senior class took to the courts to battle the faculty in the annual Senior/Faculty games. The games consisted of volleyball for the girls and basketball for the boys. The faculty won both, defeating...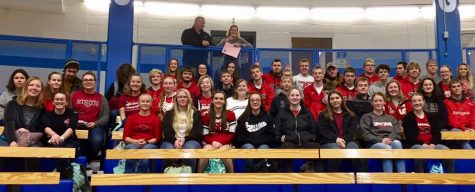 Written by Stephanie Brozovich, editor-in-chief
Posted on March 8, 2019
On Feb. 25, high school students had the opportunity to show off their academic skills and compete in the annual Pratt Academic Olympics. This year Conway Springs took 51 students for 40 different categories of academics....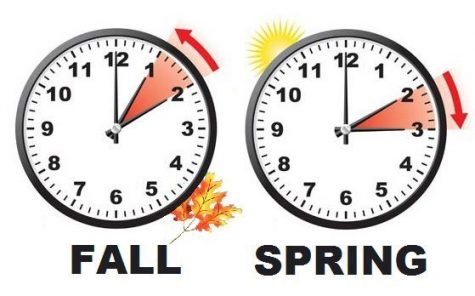 Written by Stephanie Brozovich, editor-in-chief
Posted on March 21, 2019
As daylight savings time changes the clocks an hour, it wastes time. Time has often been seen as a fixed and unchangeable occurrence. However, the existence of daylight savings time makes this general thought contradictory....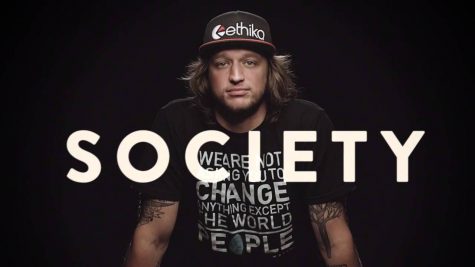 Written by Annette Berntsen, copy editor
Posted on March 4, 2019
It's Monday morning, and you realize that you forgot to do some homework over the weekend. No worries; there's always activity period to work on it. However, this just so happens to be a video Monday as well, so instead...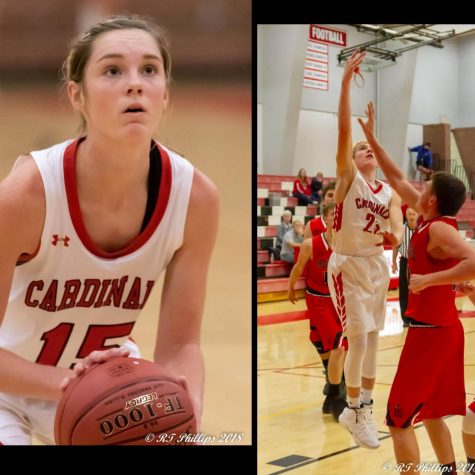 Written by Tatum Wykes, photo editor
Posted on February 28, 2019
On Feb. 25, boys varsity traveled to Sedgwick for the first round of Sub-State. The boys were ranked seventh with a record of 6-13. They were coming off a win of 70-57 against Chaparral on Feb. 21, but...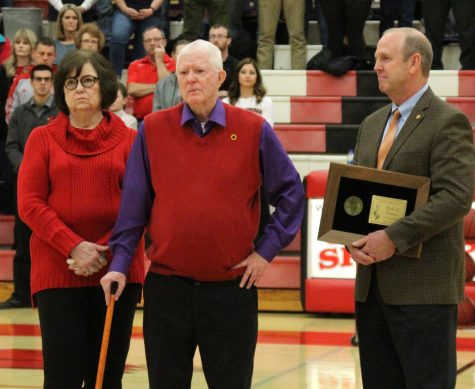 Coach Cottrell Inducted into KSHSAA Hall of Fame
Posted on February 22, 2019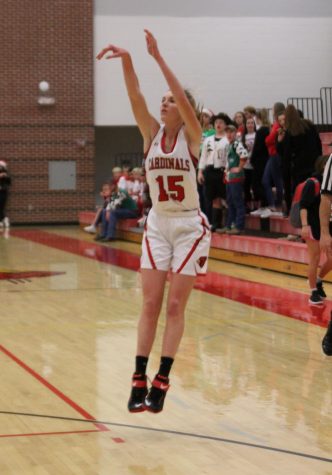 Posted on January 10, 2019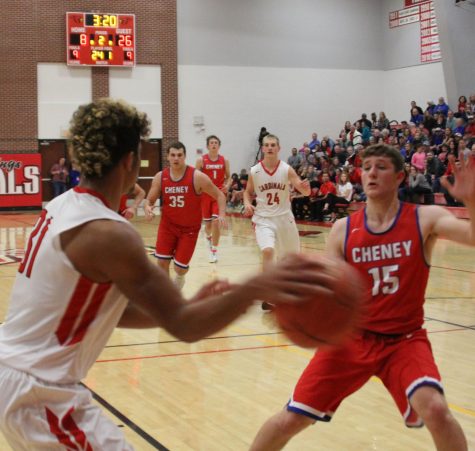 Posted on December 13, 2018
Featured Staff Member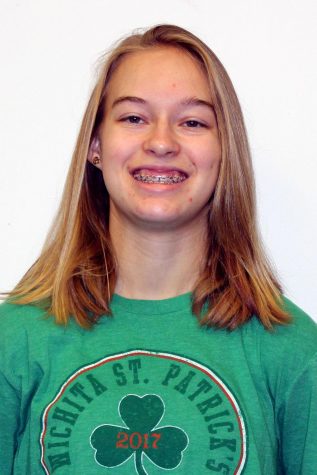 Natalie Drouhard
design editor
The Brains