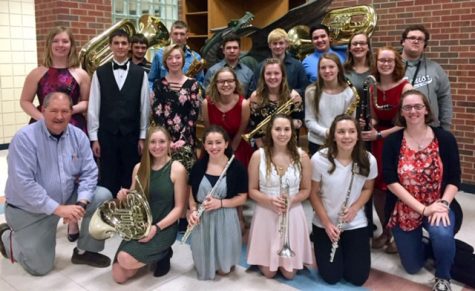 Written by Stephanie Brozovich, editor-in-chief
Posted on January 16, 2019
After district honor band and choir in the fall, students had the opportunity to participate in the annual Central Plains League honor band and choir Jan. 12. This year the event was held at Belle Plaine. There was more opportunity...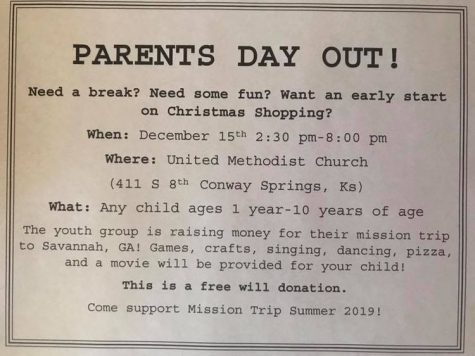 Written by Lakin Davis, staff member
Posted on December 13, 2018
The students from the Methodist church are having a fundraiser Dec. 15 from 2:30 to 8 p.m. Babysitting for children from ages 1-10 is offered for a free will donation. The group will have activities and food for the children. The...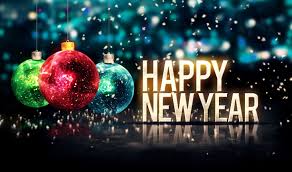 Written by Annette Berntsen, copy editor
Posted on January 14, 2019
Most people make resolutions for the new year; some are as simple as eating healthier or taking time out of the day to spend with family. Others are more difficult, like following a daily schedule or reflecting on a certain...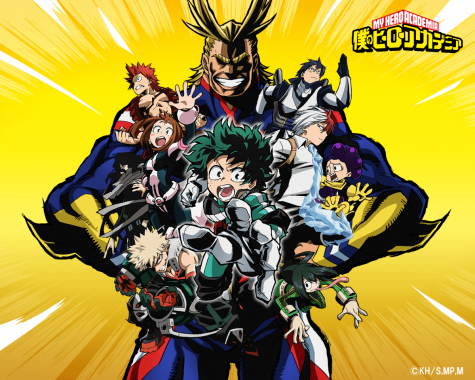 Written by Lawrence Pauly, staff member
Posted on December 5, 2018
My Hero Academia is a show that launched in April 2016. This anime focuses on heroes, like Avenger and DC characters, except these heroes are still kids and in training. In this world, 80% of the population has some kind...
Featured Staff Member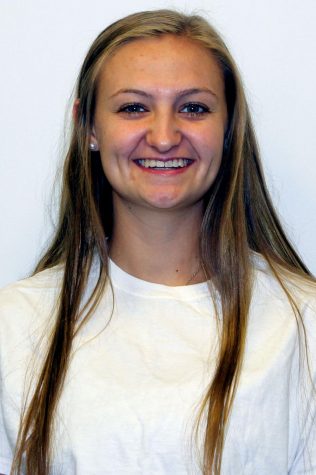 Jayden Stanley
yearbook assistant editor