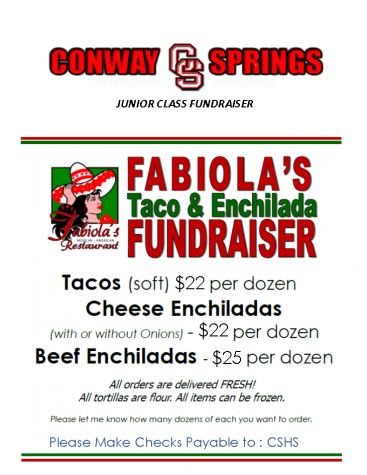 Written by Annette Berntsen, copy editor
Posted on November 12, 2018
The junior class is currently holding a fundraiser to pay expenses for the upcoming Junior/Senior Prom. This fundraiser is a first, with the juniors selling tacos and enchiladas provided by Fabiola's Mexican restaurant....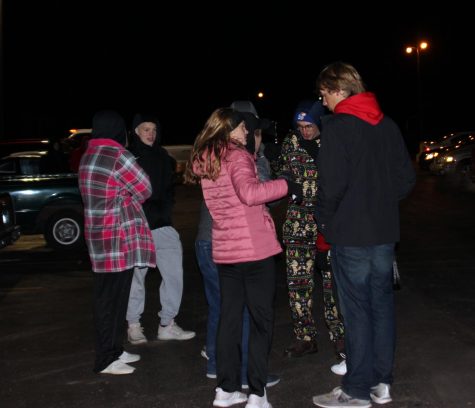 Posted on November 9, 2018
On Nov. 1, at 9:51 a.m., the students and staff got an email about a rule change in their town instituted by the police department. The parking lots were no longer allowed to be used as a meeting or get-together spot after...
Written by Jade Leslie, staff member
Posted on November 5, 2018
"The Chilling Adventures of Sabrina" is a spooky spin-off of the show "Sabrina the Teenage Witch" that so many people loved. This show came to Netflix Oct. 26 and has been a big hit so far. On Rotten Tomatoes, this...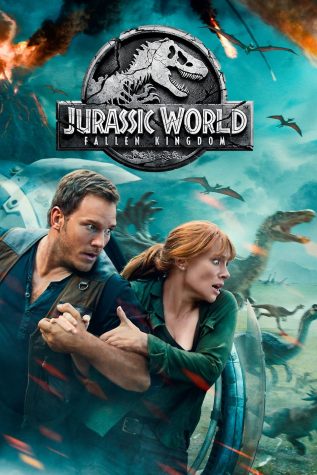 Written by Stephanie Brozovich, editor-in-chief
Posted on October 31, 2018
The well known Jurassic Park franchise gained a new addition this summer. "Jurassic World: Fallen Kingdom" starts with the island that the dinosaurs are on being destroyed. Few dinosaurs are rescued, only to be exploited....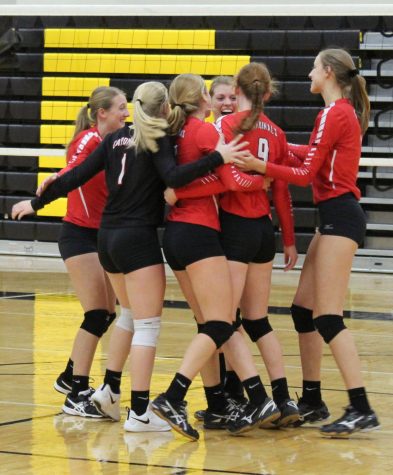 Written by Natalie Drouhard, design editor
Posted on October 30, 2018
Sub-state volleyball was held in Garden Plain Oct. 20. Leading up to the tournament, the varsity team participated in activities and added players to their roster. This year's JV players who sat for...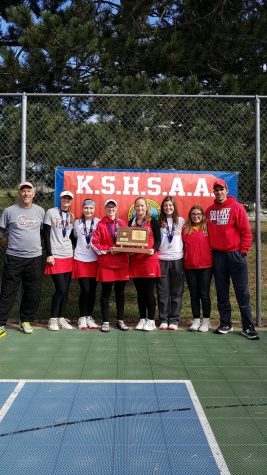 Posted on October 23, 2018
After the regional success, the girls tennis team moved on to compete at the 3-2-1A State Tournament. The girls team has attended state multiple times in the past years. This year, the girls took third...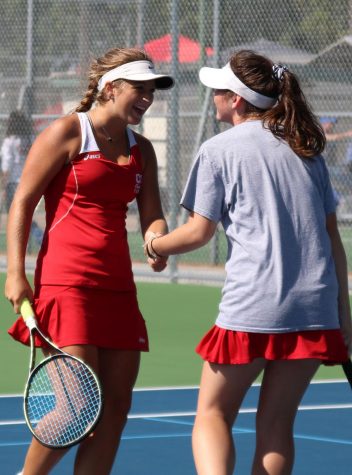 Lady Cardinals win home Regionals, take third at State
Posted on October 17, 2018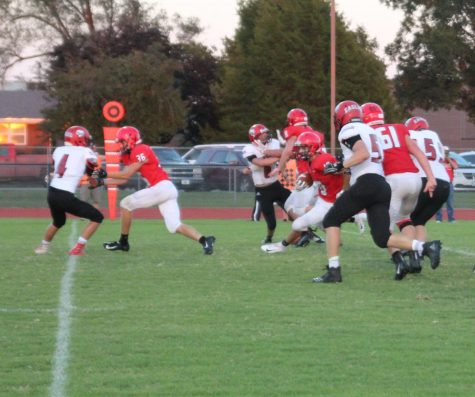 Posted on September 19, 2018
Featured Staff Member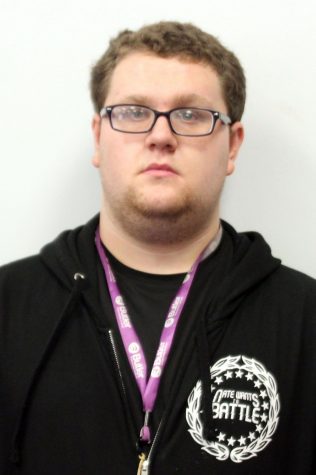 Lawrence Pauly
staff member