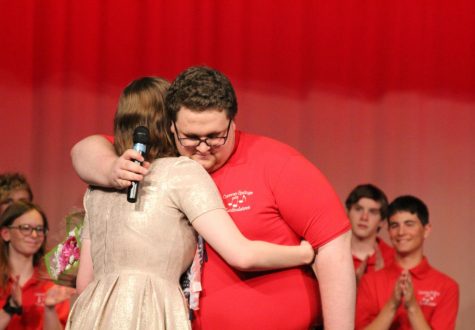 Written by Tatum Wykes, photo editor
Posted on May 10, 2019
Written by Lawrence Pauly, staff member
Posted on May 9, 2019
As the end drew near for the school year, it was even closer for the seniors of the Class of 2019. Their final day of class was on May 6, and their graduation day is May 12. The senior sponsors, industrial arts teacher Bryan...
Written by Natalie Drouhard, design editor
Posted on April 3, 2019
Vaping: You can not go anywhere without hearing about it. Whether at school, at a party, or in a music ad: It's everywhere. The question is, how did we get to this point? Simply stated, the answer is no regulations, black...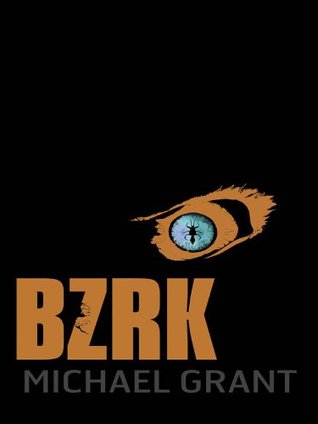 Written by Lawrence Pauly, staff member
Posted on April 3, 2019
"In this world, there are only two outcomes: victory or madness": This tagline is the core concept of the book series "BZRK" by Michael Grant. If that sounds crazy and doesn't make any sense to you, that kind of sums...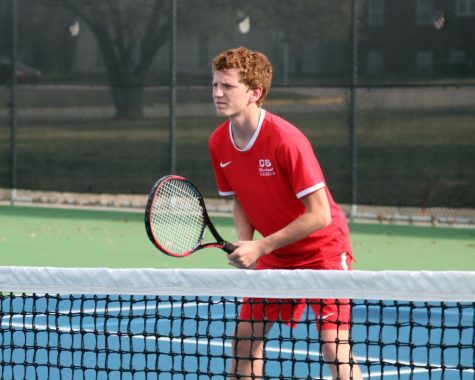 Written by Stephanie Brozovich, editor-in-chief
Posted on May 10, 2019
Regional tennis was schedules to be held on May 2 and 3. However, due to weather, it was pushed back and completed all on May 3. After traveling to Collegiate, the cardinals the boys began playing. At...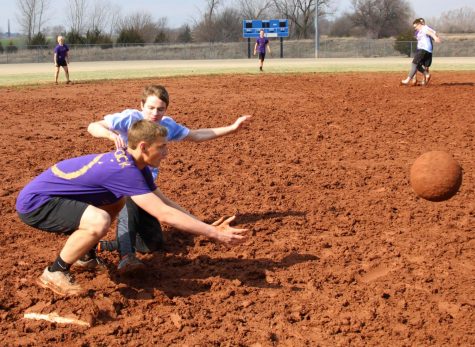 Posted on April 5, 2019
Girls basketball ends season as 'Runner ups'
Posted on March 6, 2019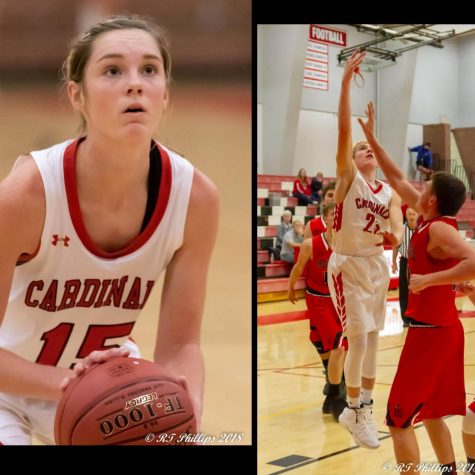 Posted on February 28, 2019