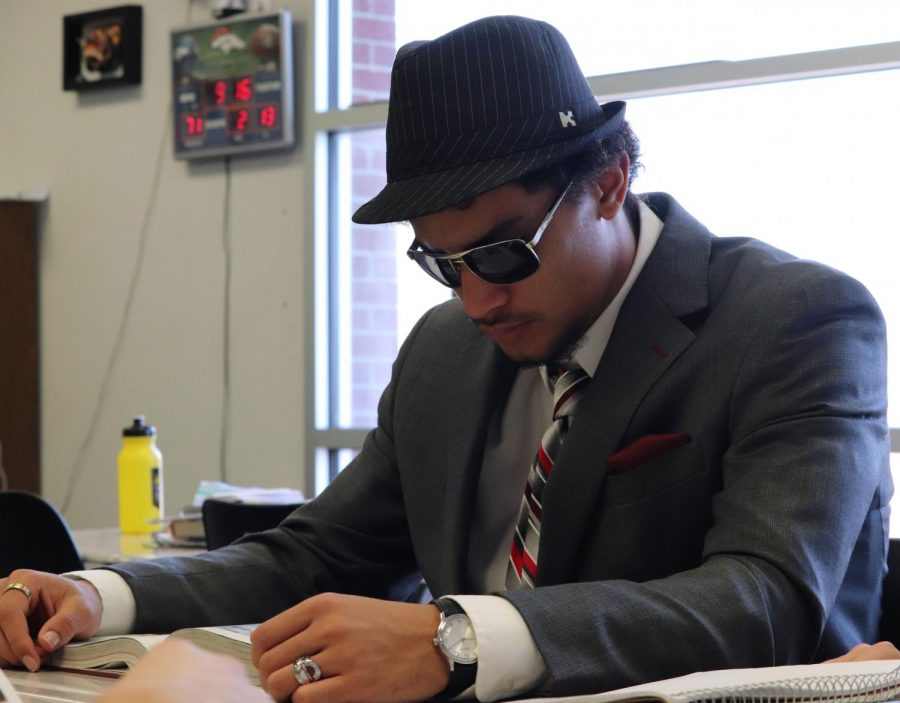 Written by Annette Berntsen, copy editor
Posted on February 25, 2020
Winter Homecoming was Feb. 11-14, allowing all students and staff to prepare for the ceremony through Spirit days. Monday's theme was Favorite Team, Tuesday's was Tropical, Wednesday's was Superhero, Thursday's was...
Written by Stephanie Brozovich, editor-in-chief
Posted on February 25, 2020
At the annual lip sync Feb. 14, all classes compete against each other as they perform choreography to the song(s) of their choosing. The junior class took the victory of the competition, with seniors taking second, and sophomores...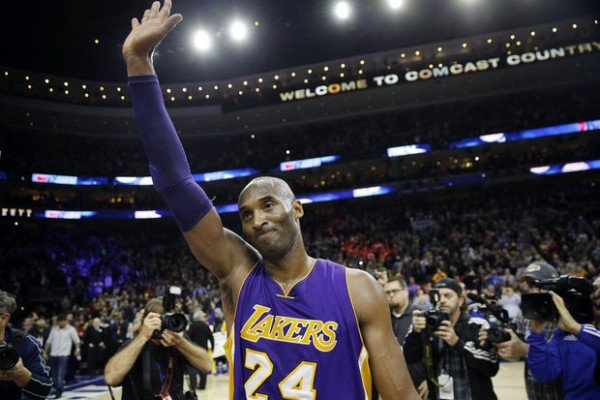 Written by Wyatt Schulte, staff member
Posted on February 4, 2020
On Jan. 26, retired Laker Kobe Bryant, his daughter Gianna, and seven others were tragically killed in a helicopter crash in Calabasas, Calif., according to the LA Sheriff's Department. This tragedy came only hours after...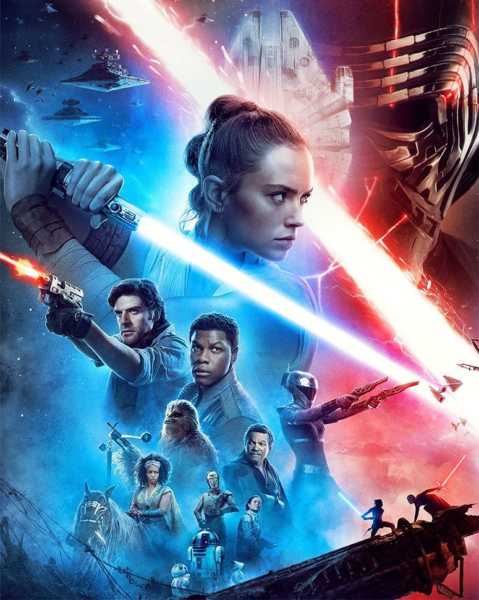 Written by Wyatt Schulte, staff member
Posted on January 27, 2020
"A thousand generations live in you now. But this is your fight," says Luke in Disney's "Star Wars: The Rise of Skywalker." After an exhilarating ride all the way through the movie, the Skywalker Saga is brought...