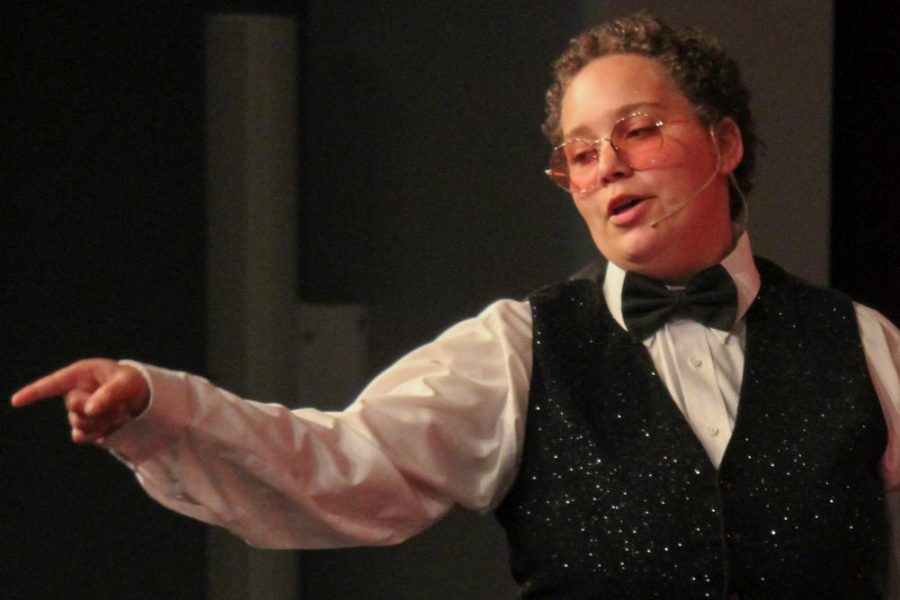 Written by
Mya Scott
, staff member •
Posted on May 4, 2022
On Saturday, April 23, the annual spring concert was held - but with a twist. Instead of the usual Cabaret for the Cardinalaires and a separate concert for the rest of the music department, the two were conjoined into a single...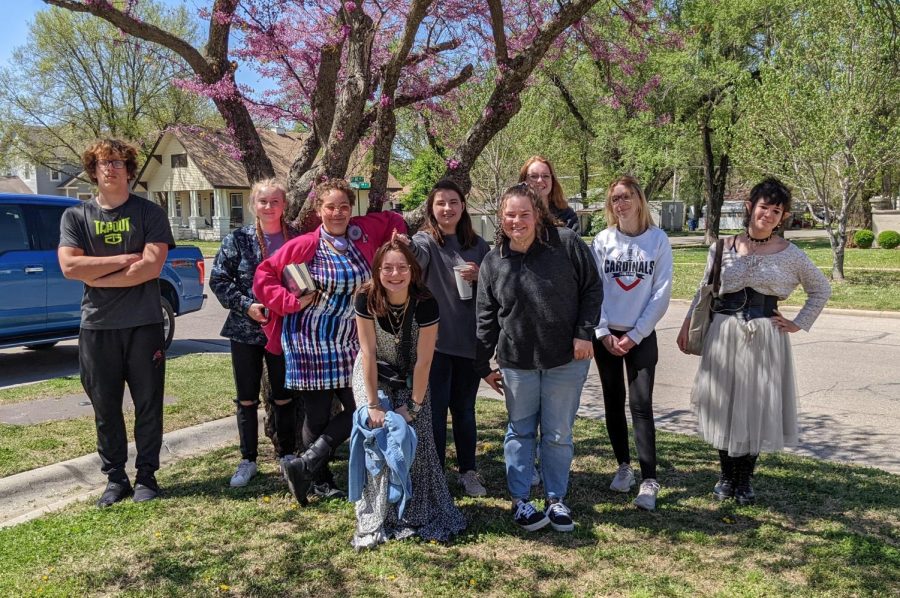 Written by
Averie Stull
, editor in chief •
Posted on May 3, 2022
Last week on Tuesday, nine art students took a trip to Belle Plaine High School for the CPL League Art Contest. The event was held in the school's gymnasium, which was filled with unique art of all kinds. Each student brought...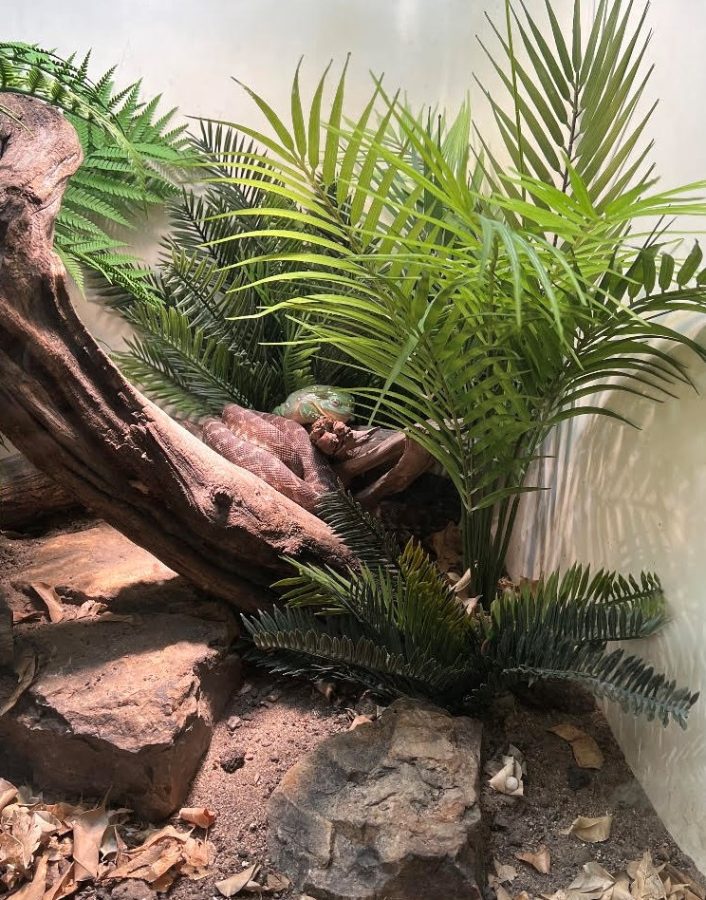 Throughout the year, many people enjoy gathering the family together for a fun day at the Sedgwick County Zoo. It's an interesting and exciting place, showcasing animals from around the world. Besides the animals, the zoo...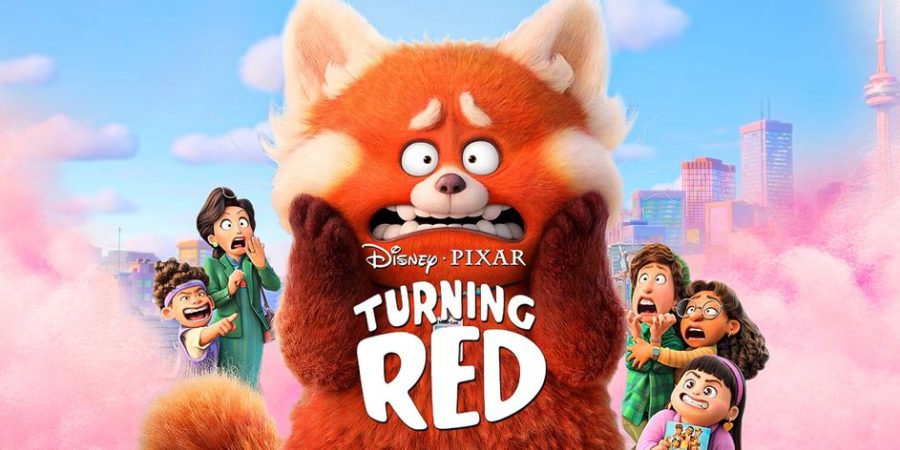 The movie "Turning Red" came out on Feb. 21 on Disney+. I really liked this movie; however, reactions to this movie have been mixed. I had been stalking this movie since it was in the theaters, so I was excited when I...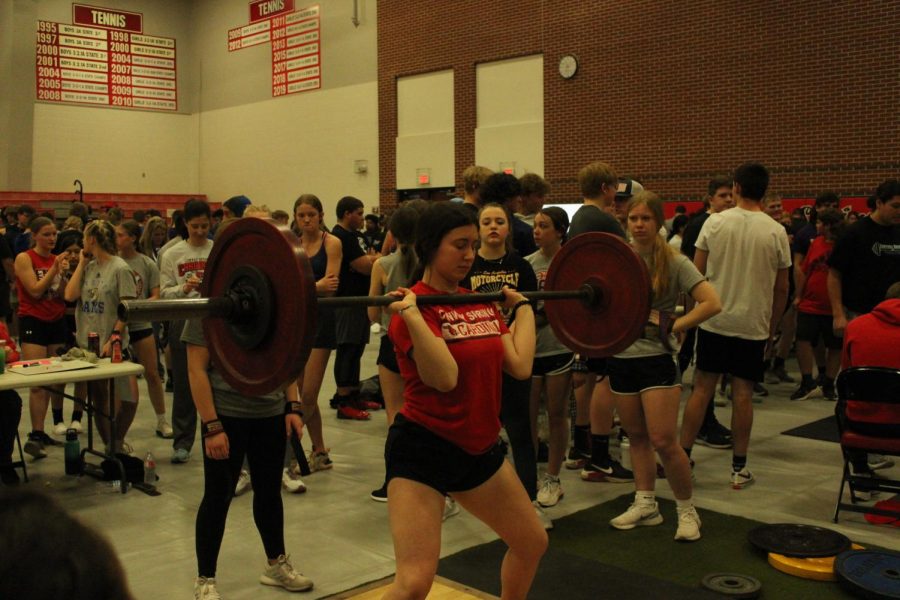 By pushing weight and pushing themselves, the Cardinals competed in the Conway Springs Powerlifting Invitational March 12. In mens, the Cardinals placed seventh, 15th in womens, and fifth in junior mens....

Loading ...