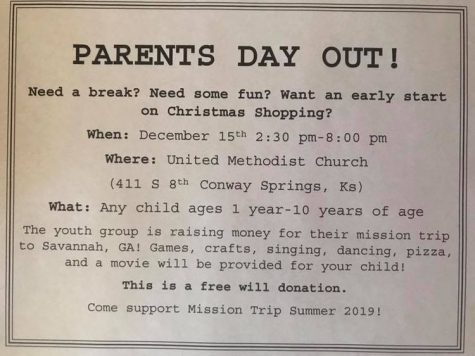 Written by Lakin Davis, staff member
Posted on December 13, 2018
The students from the Methodist church are having a fundraiser Dec. 15 from 2:30 to 8 p.m. Babysitting for children from ages 1-10 is offered for a free will donation. The group will have activities and food for the children. The...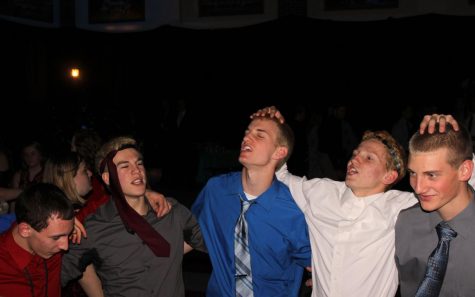 Written by Annette Berntsen, copy editor
Posted on December 13, 2018
On Dec. 1, Stuco hosted their annual winter semi-formal. This year's theme was "The Chronicles of Narnia," complete with a wardrobe entrance, a lion, a throne, and a lampost surrounded by forest. Snacks and drinks were...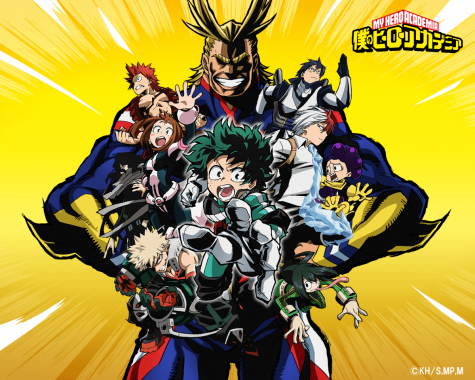 Written by Lawrence Pauly, staff member
Posted on December 5, 2018
My Hero Academia is a show that launched in April 2016. This anime focuses on heroes, like Avenger and DC characters, except these heroes are still kids and in training. In this world, 80% of the population has some kind...
Written by Jade Leslie, staff member
Posted on November 5, 2018
"The Chilling Adventures of Sabrina" is a spooky spin-off of the show "Sabrina the Teenage Witch" that so many people loved. This show came to Netflix Oct. 26 and has been a big hit so far. On Rotten Tomatoes, this...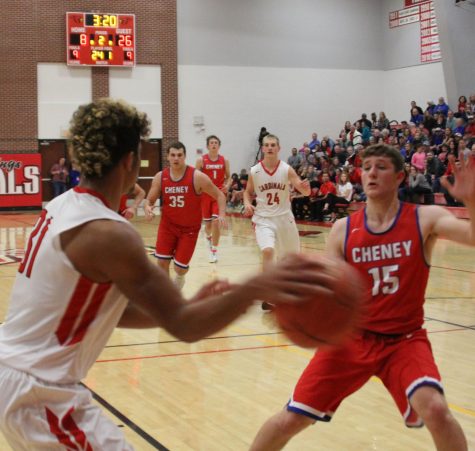 Written by Lyle Cornejo, staff member
Posted on December 13, 2018
The boys basketball season started out rough with more losses than wins. They boys played Cheney for their first game on Nov. 30. The Conway Cardinals lost by 17, with a score of 55-38. "Our chemistry...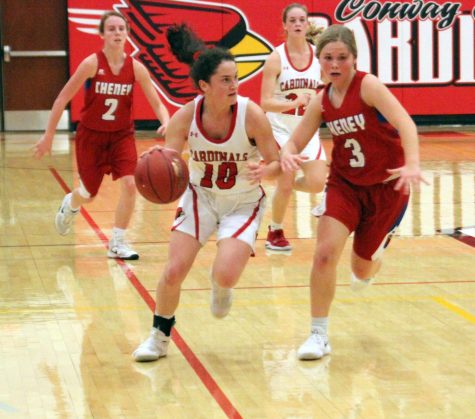 Written by Stephanie Brozovich, editor-in-chief
Posted on December 11, 2018
Starting off the basketball season, the girls practiced the usual drills and prepared for their first games. The time came for the first games on Nov. 30, with the Kingman Tournament following during the...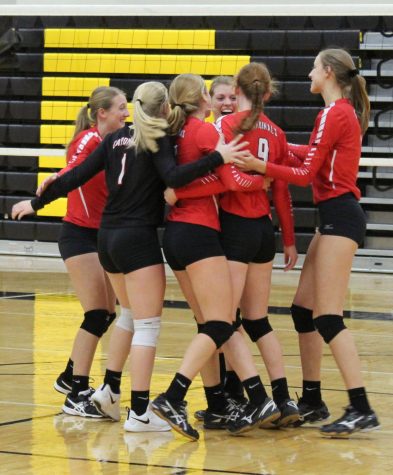 Posted on October 30, 2018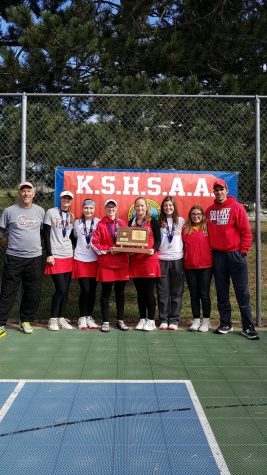 Cardinals bring home another state plaque
Posted on October 23, 2018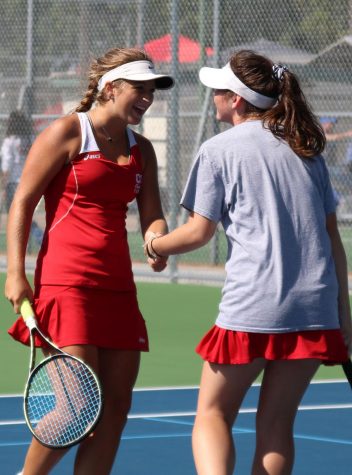 Lady Cardinals win home Regionals, take third at State
Posted on October 17, 2018
Featured Staff Member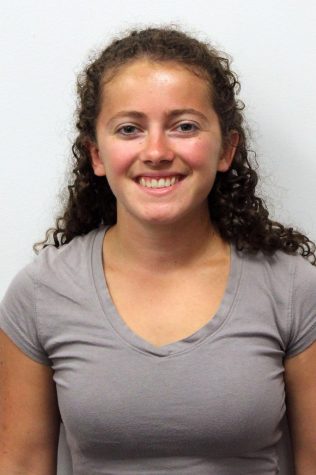 Stephanie Brozovich
editor-in-chief