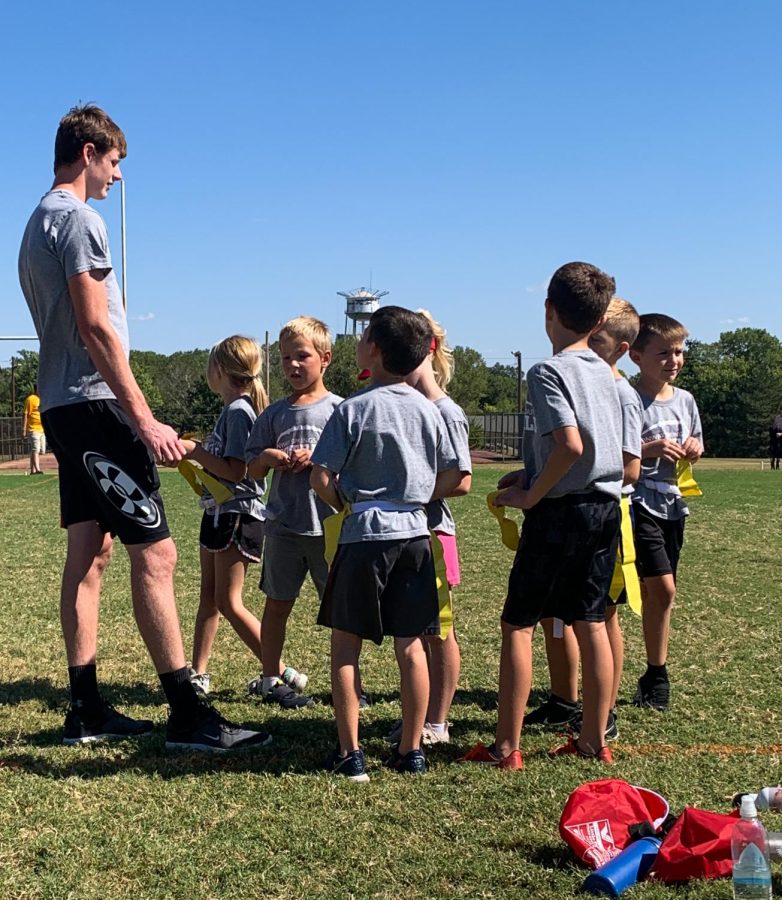 Written by Rosalyn Zoglmann, staff member
Posted on October 13, 2021
You don't usually see high school boys hanging out with elementary kids, but if you take a drive by the sports complex you're sure to see just that. For the past few years, the Conway Springs Rec Commission has been holding...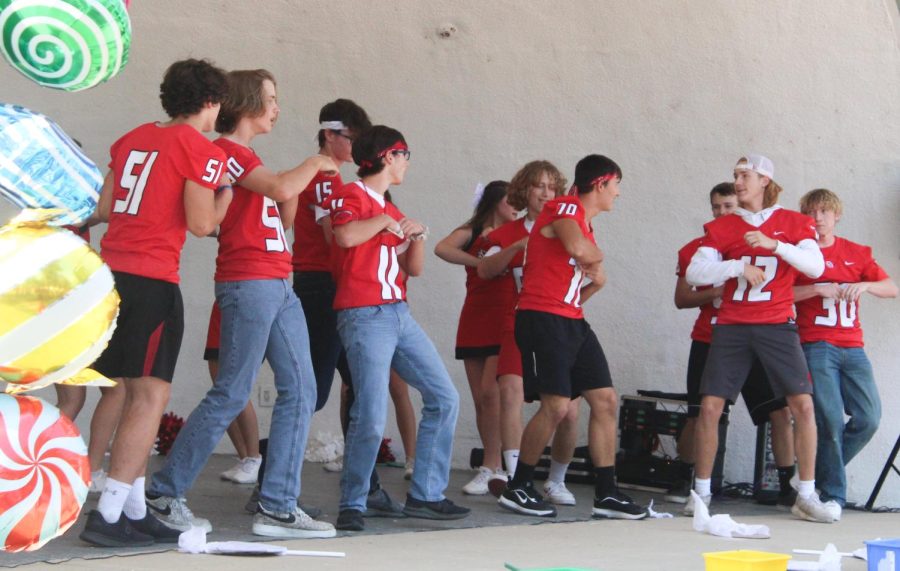 Written by Rosalyn Zoglmann, staff member
Posted on October 13, 2021
To start off a "sweet" year, Stuco hosted Homecoming on Oct. 8. In preparation for the event, there was a school spirit week from Oct. 4-8. This year's slogan for homecoming was "Life is short, make it sweet." The...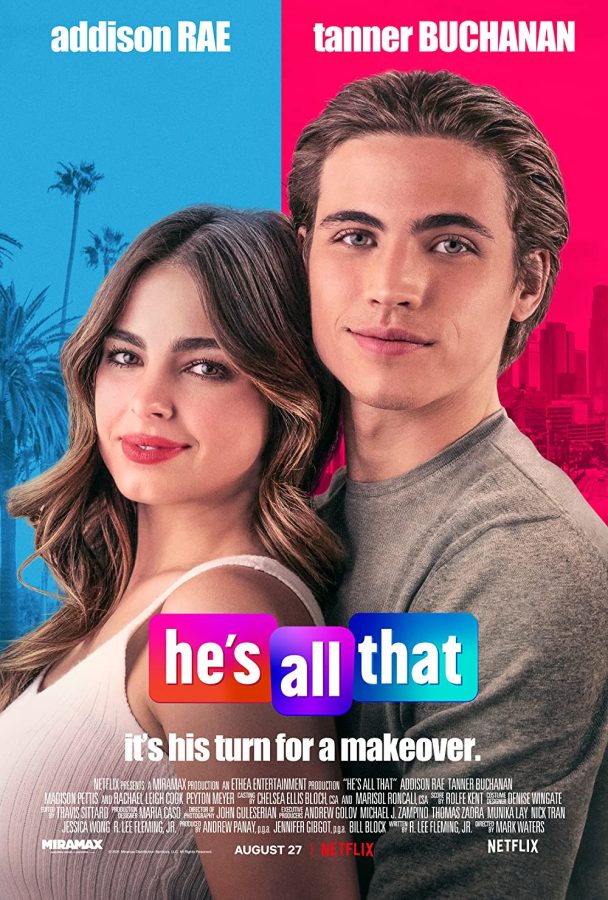 Many people may know the famous TikToker Addison Rae, but some people don't know she is starting a career in acting. She has been in a few reality TV shows like "Keeping up with the Kardashians'' and the "The Damelio...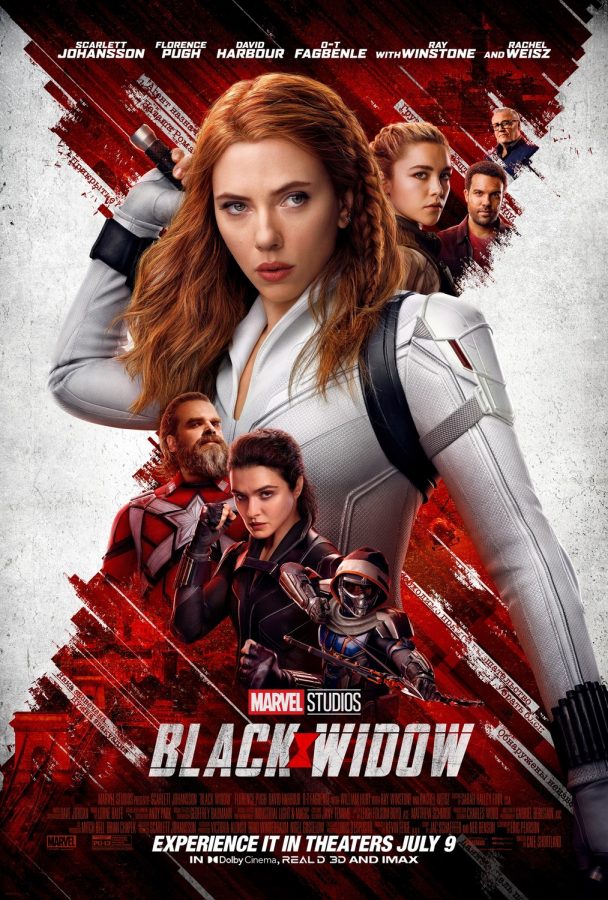 Written by
Zachary Daily
, staff member •
Posted on September 28, 2021
"Black Widow" is a standalone film in the Marvel Universe, which builds on the history and story of the character played by Scarlett Johansson. However, as a standalone film focused on expanding on Black Widow's character,...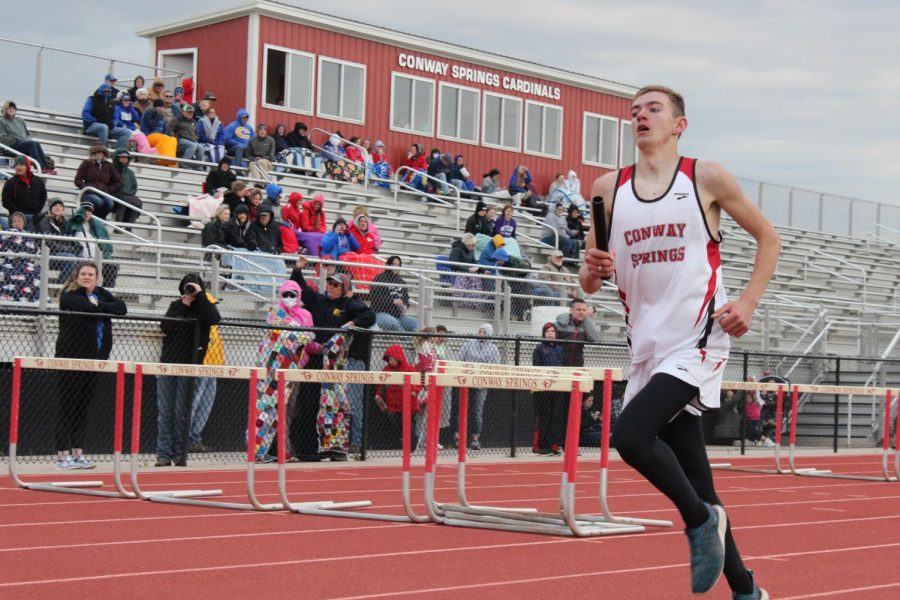 Written by Owen Balman, staff member
Posted on April 22, 2021
Spring comes with a variety of events and activities for the end of the school year, such as the track season, which has already kicked off with a few meets. However, Spring also comes with some wild weather...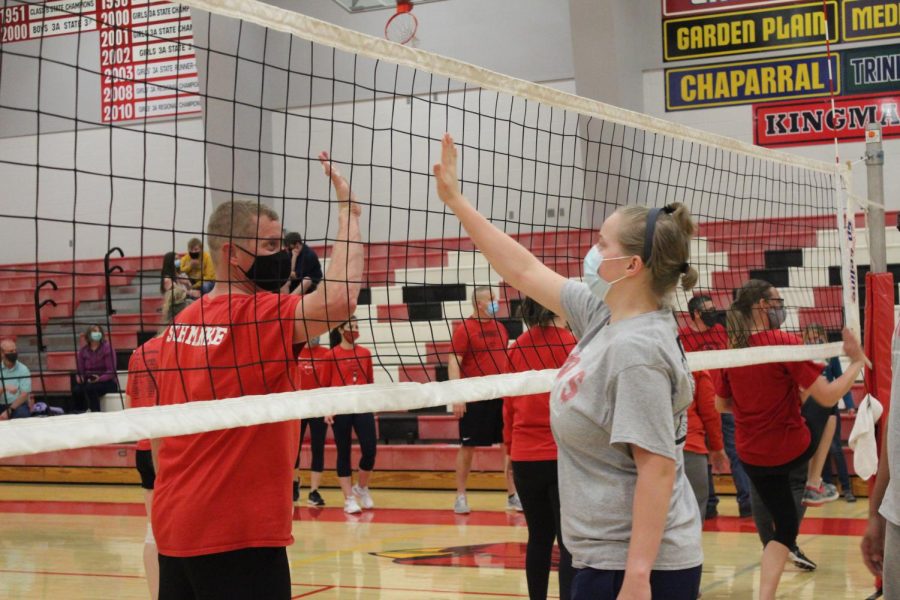 Written by Owen Balman, staff member
Posted on April 13, 2021
The school year is coming to an end, which means the seniors have less than a month of school days to attend before they move on. But as tradition goes, they were able to participate in some friendly competition...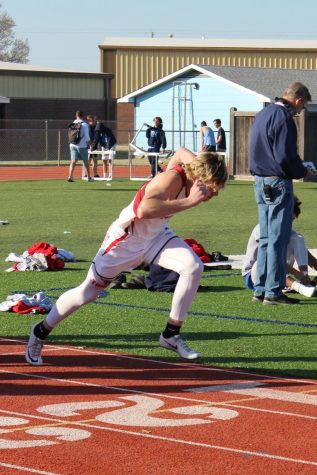 First Track Meet at Clearwater
Posted on April 12, 2021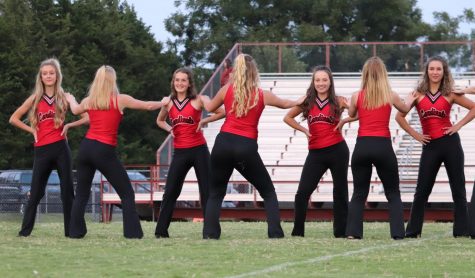 The dance team grows after tryouts
Posted on April 1, 2021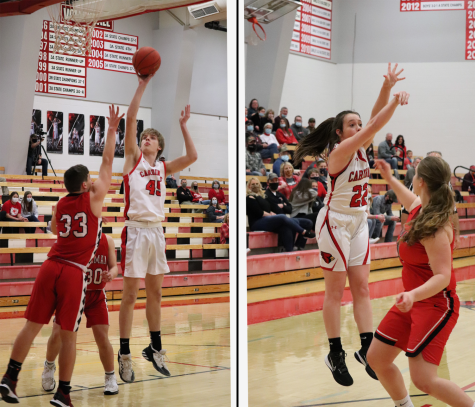 Posted on March 26, 2021