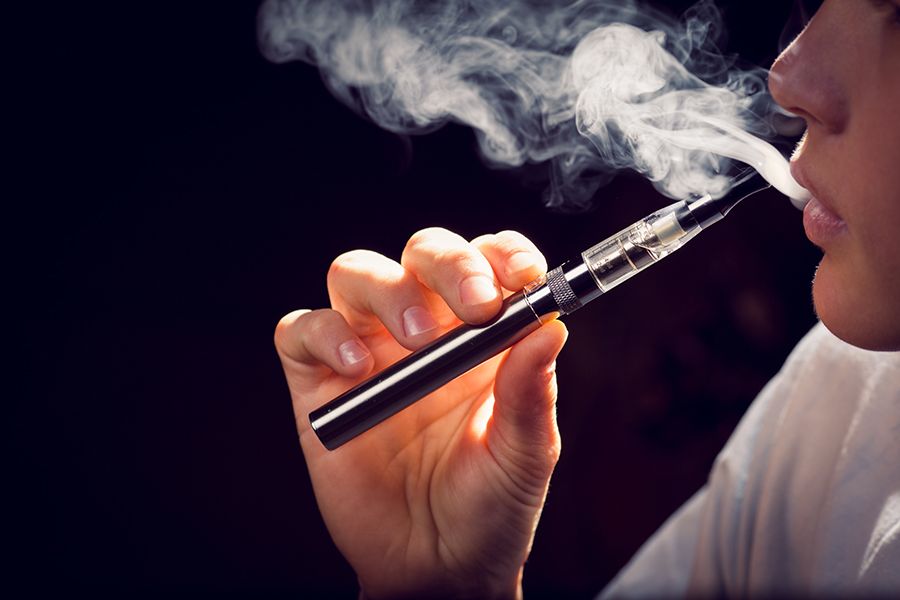 Written by Wyatt Schulte
Posted on December 6, 2019
According to the CDC, 2,051 cases of vaping related to lung injury and 39 deaths have occurred as of Nov. 5 in the U.S. These numbers are frightening, and most can agree that some action should be taken. However, these incidents...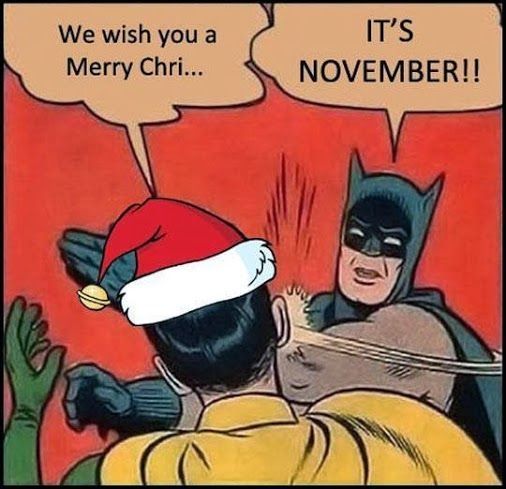 Written by Annette Berntsen, copy editor
Posted on December 3, 2019
It's that time of year, folks: those two months between Halloween and Christmas where you don't know whether you should keep playing "Spooky Scary Skeletons" or start listening to "Jingle Bell Rock." My suggestion?...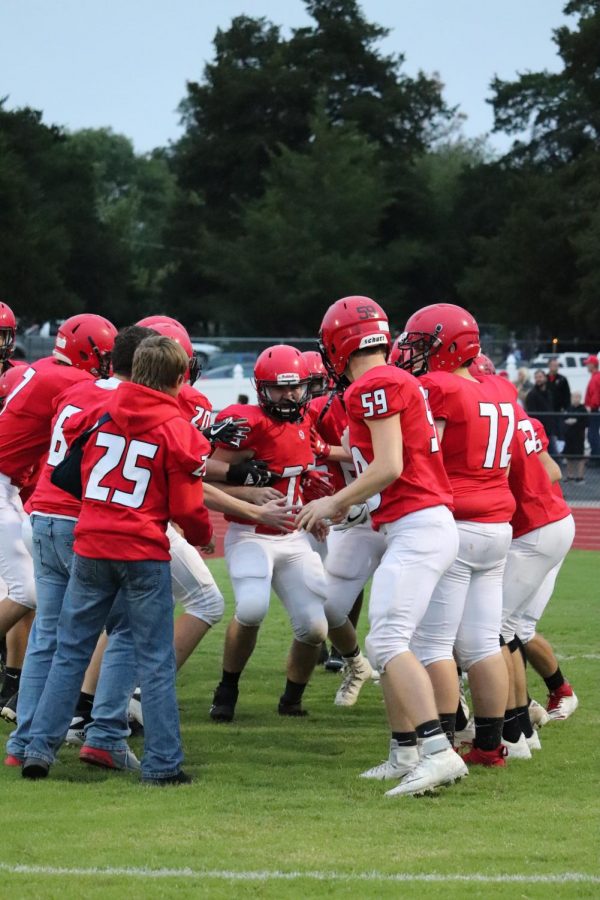 Written by Jayden Stanley, yearbook assistant editor
Posted on December 6, 2019
With high expectations from the year before and not knowing how well the boys would do with a smaller line, the Cardinals' football team was hyped yet nervous for the season. The team has only made it...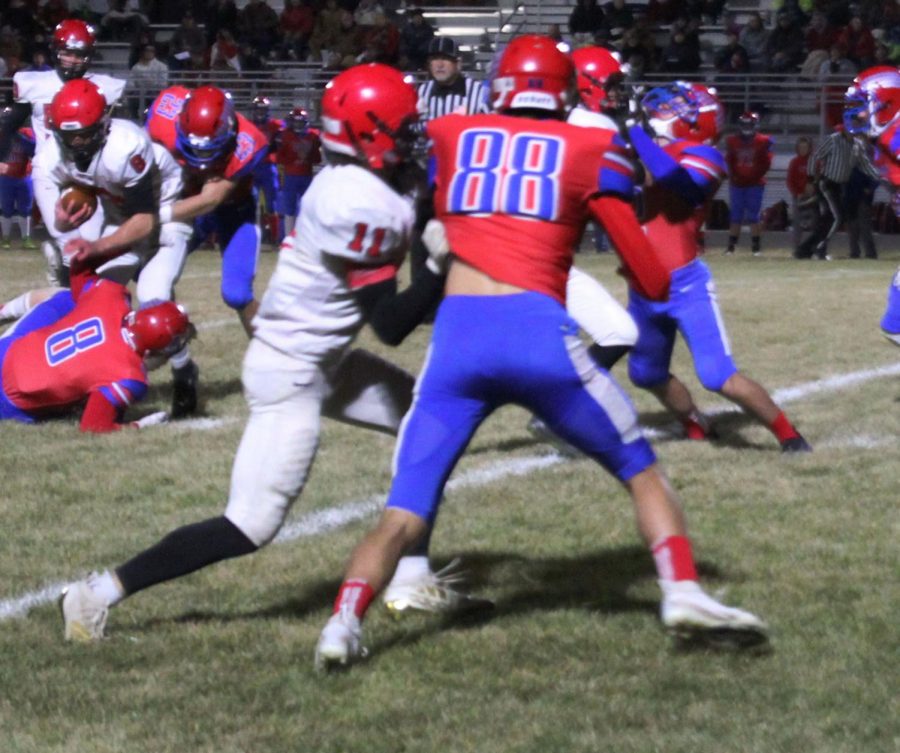 Written by Neal Zoglmann
Posted on November 14, 2019
On Nov. 8, the Cardinals traveled two hours to Eureka to take on the Tornadoes. The temperatures dropped into the low 30s, and the Cardinals had a battle to fight in the bitter cold.  "We knew we...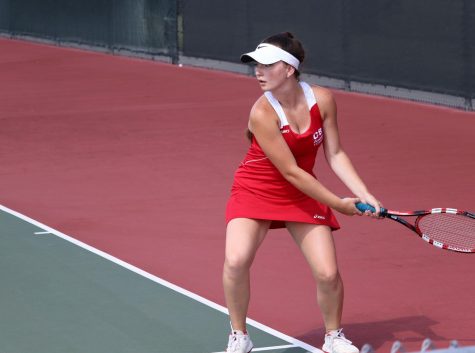 CSHS conquers Regional tennis, takes third at State
Posted on November 11, 2019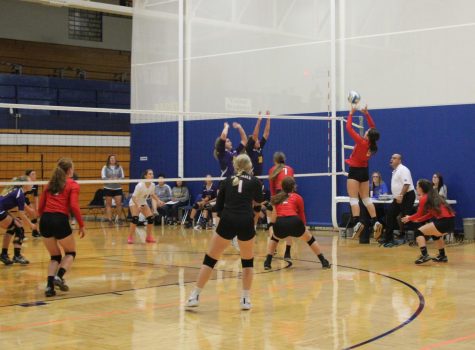 Volleyball season ends at substate
Posted on November 4, 2019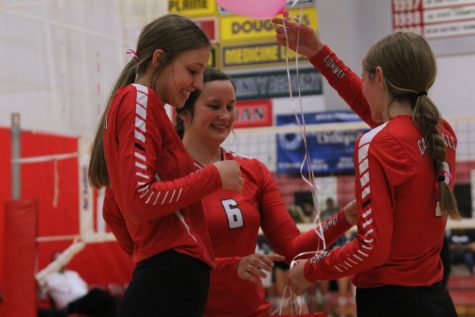 Volleyball Seniors Celebrate Senior Night
Posted on October 23, 2019