Written by Tatum Wykes, photo editor
Posted on December 20, 2019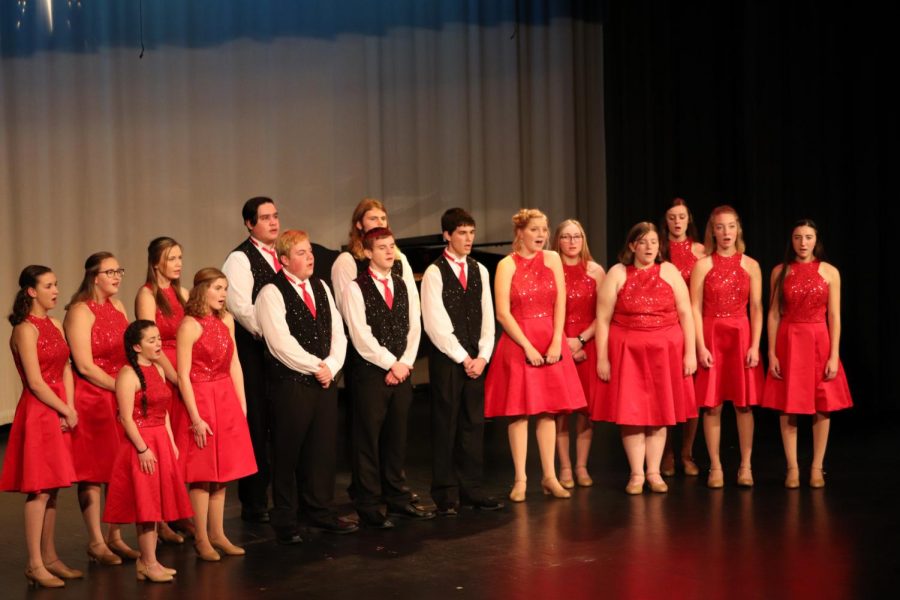 Written by Samantha Buck, staff member
Posted on December 19, 2019
On Dec. 5 at 7:30 p.m., the Cardinalaires performed at the Conway Springs Methodist Church. There were nine solos, all sung by seniors: Stephanie Brozovich, Austin Doffing, Brennon Hekel, Taylor Schulte and Neal Zoglmann.  "I...
Written by Brynn Andra
Posted on December 18, 2019
Climate change is a burning epidemic that is overlooked in our society. According to NASA's article over global climate change, there have been seven cycles of glacial advance and retreat in the last 650,000 years. Not...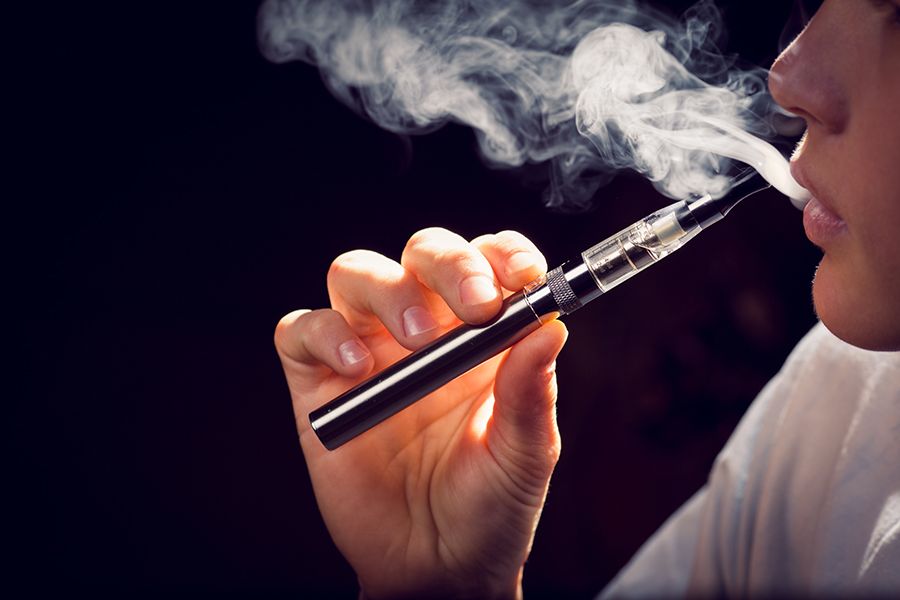 Written by Wyatt Schulte, staff member
Posted on December 6, 2019
According to the CDC, 2,051 cases of vaping related to lung injury and 39 deaths have occurred as of Nov. 5 in the U.S. These numbers are frightening, and most can agree that some action should be taken. However, these incidents...
Written by Brynn Andra
Posted on December 18, 2019
This year's varsity volleyball season ended with a record of 4-28. Two varsity players received recognition awards this year. Senior Madison Pauly received an award for 2nd Team All League, and junior...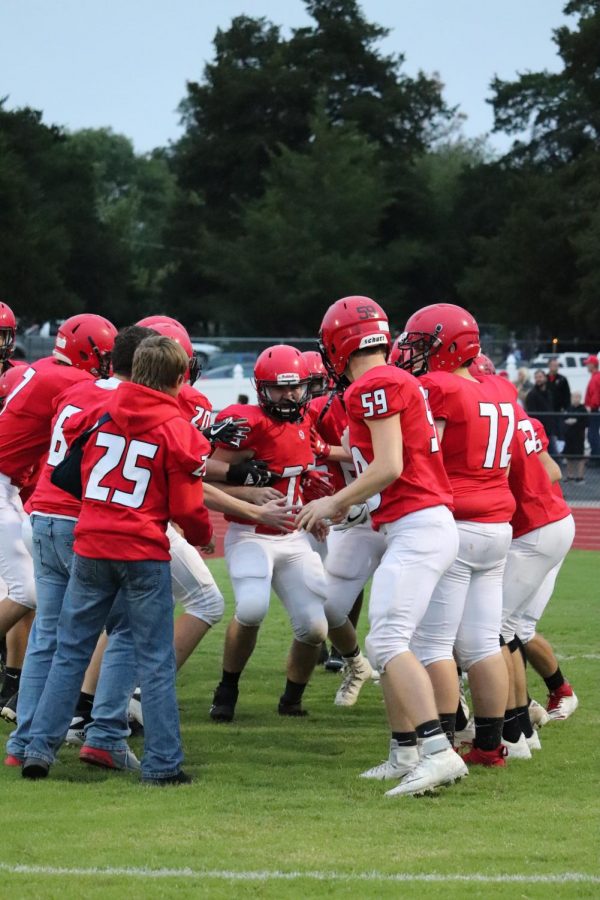 Written by Jayden Stanley, yearbook editor-in-chief
Posted on December 6, 2019
With high expectations from the year before and not knowing how well the boys would do with a smaller line, the Cardinals' football team was hyped yet nervous for the season. The team has only made it...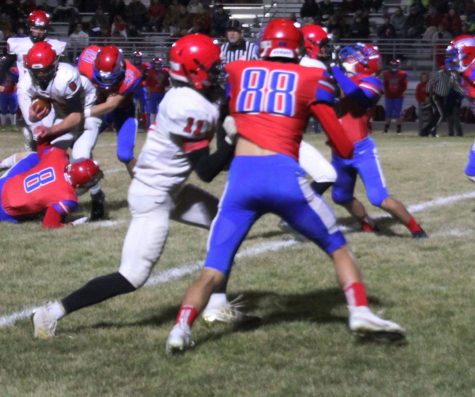 Cardinals take on the Tornadoes
Posted on November 14, 2019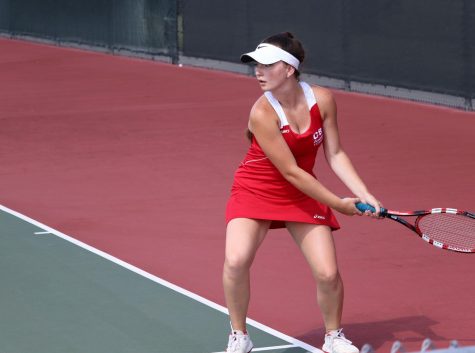 CSHS conquers Regional tennis, takes third at State
Posted on November 11, 2019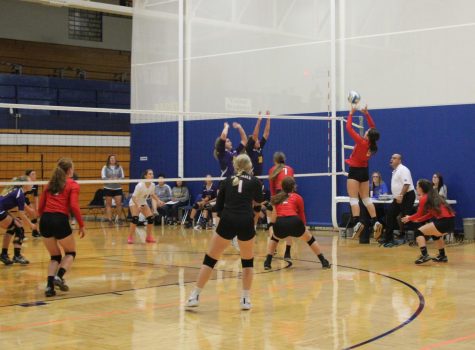 Volleyball season ends at substate
Posted on November 4, 2019