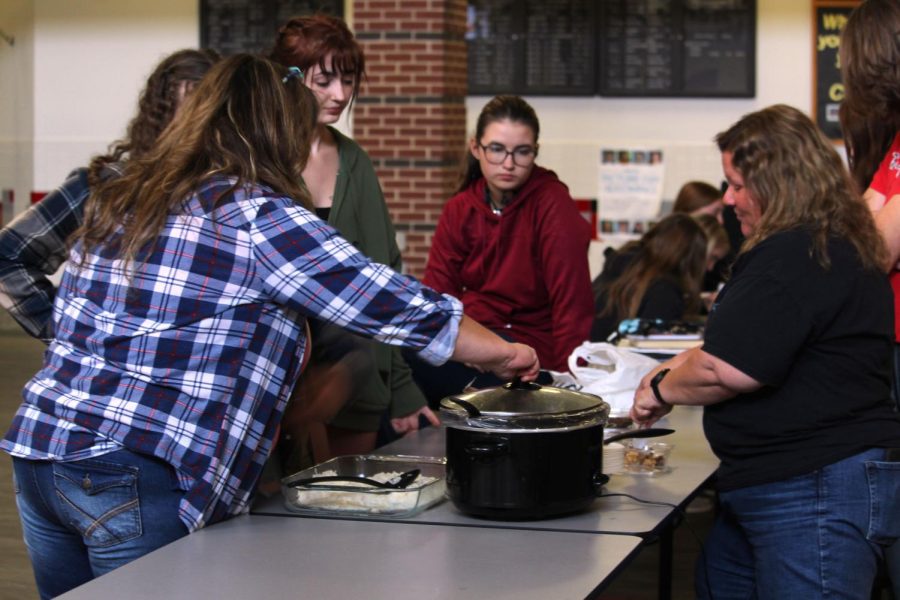 As the new school year arrives, students are able to take some new classes. It's an opportunity for the students to expand their knowledge and learn things they are actually interested in. This year there are...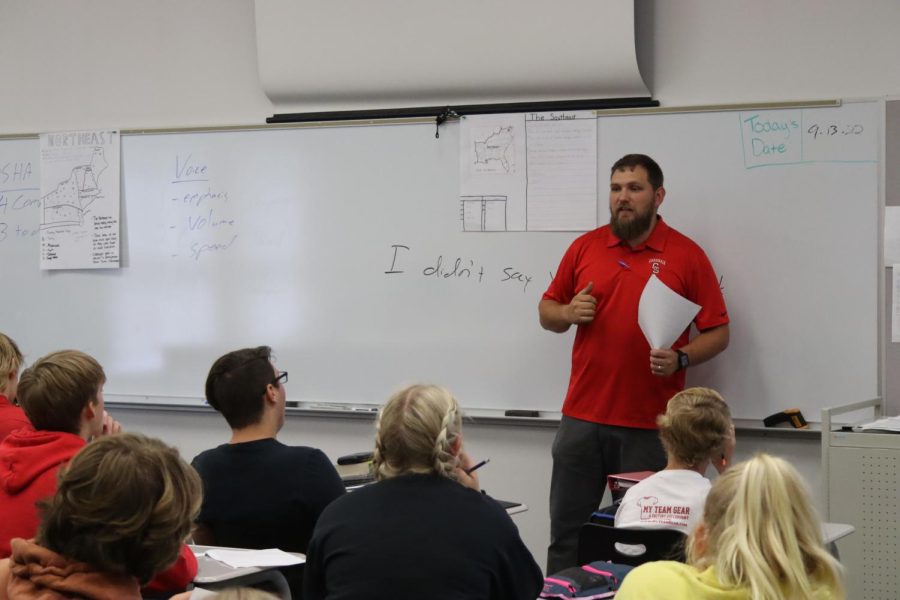 Industrial arts teacher Zach Cooper is teaching Introduction to Agriculture. It is the first year students can take this class. Students learn about a variety of things like chickens, cows, pigs and other animals. Students...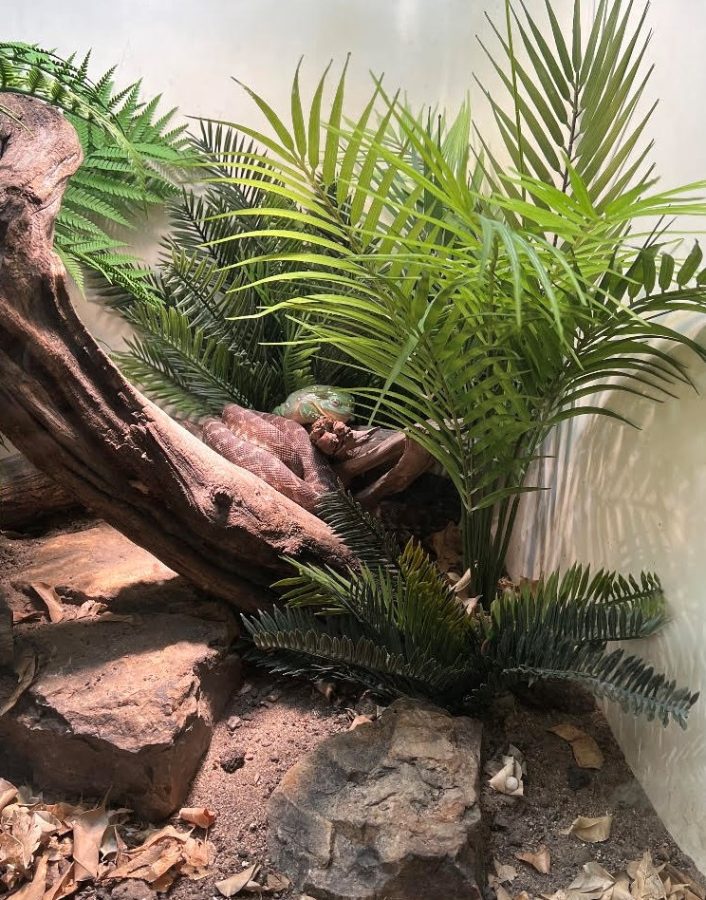 Throughout the year, many people enjoy gathering the family together for a fun day at the Sedgwick County Zoo. It's an interesting and exciting place, showcasing animals from around the world. Besides the animals, the zoo...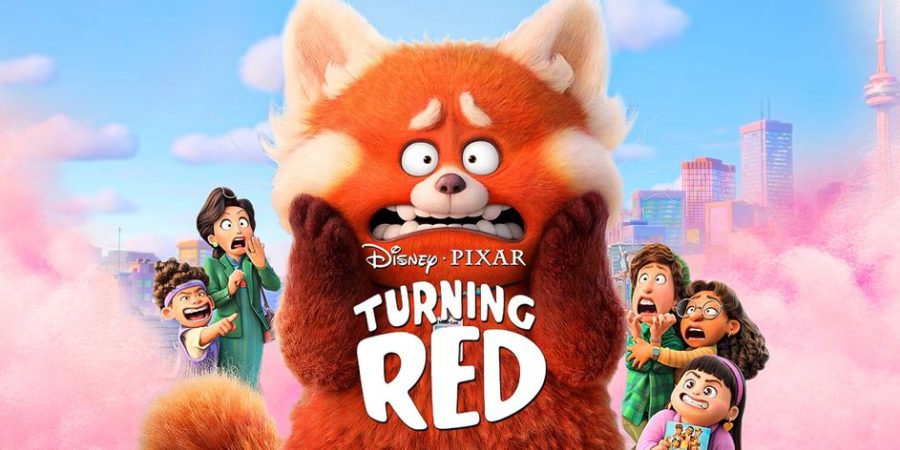 The movie "Turning Red" came out on Feb. 21 on Disney+. I really liked this movie; however, reactions to this movie have been mixed. I had been stalking this movie since it was in the theaters, so I was excited when I...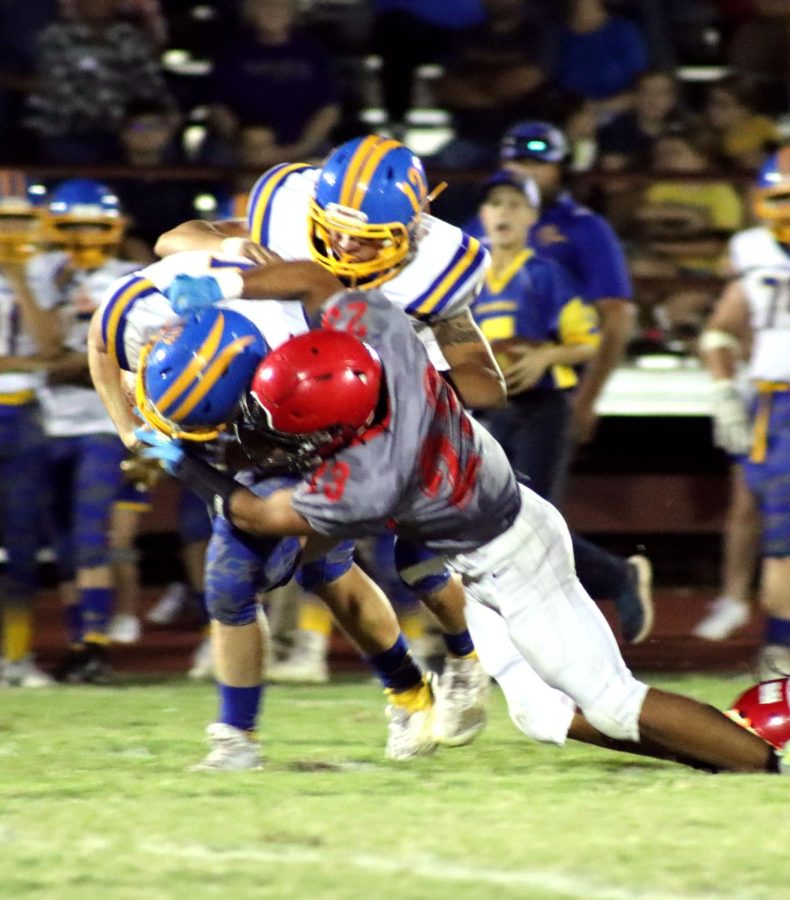 Written by
Faith Rivera
, Staff Member •
Posted on September 23, 2022
For the first time in recent memory, the varsity football team is 0-3 so far this year. There are a lot of new members within the team, and a lot of unexpected challenges so far in the season.  Sophomore...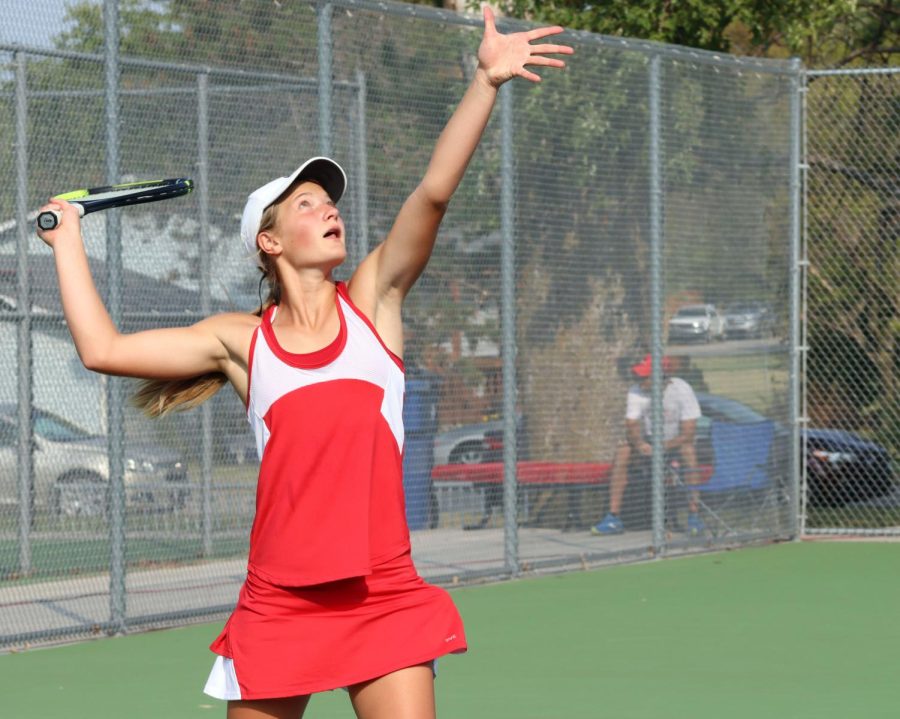 Written by
Amelia Meyers
, Staff Member •
Posted on September 15, 2022
The girls tennis team is off to a start after their first match Aug. 30. This year they've got many freshmen. In fact, out of the 12 members, more than half of them are freshmen. This year's team members...

Loading ...