Senior Spotlight

What are your plans for next year?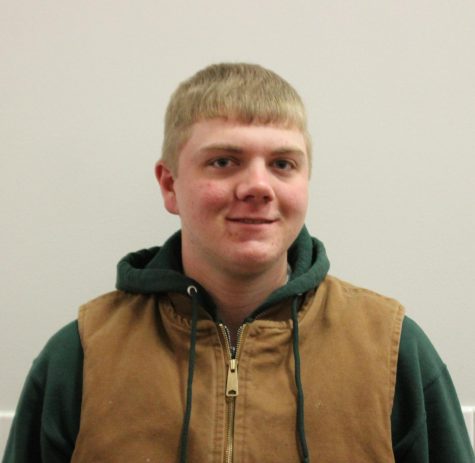 Mitchell Becker: Go to Pratt for diesel mechanics
Tim Berntsen: Work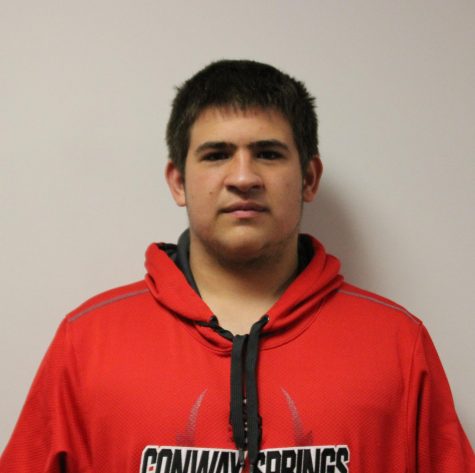 Chase Bevan: Become an electrician
What is your favorite high school memory?
Becker: Spring break of junior year
Berntsen: Going to Winter Semi-formal for the first time my junior year
Bevan: AP parties
What advice do you have for next year's seniors?
Becker: Keep up on everything, but still enjoy your last year
Berntsen: Send it
Bevan: Don't procrastinate