Honor Band and Choir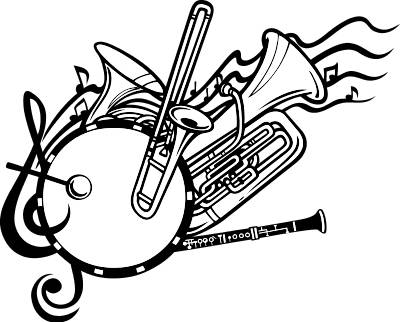 Written by Tatum Wykes, photo editor
Posted on December 2, 2020
With 2020 being full of changes, band and choir auditions were also different from past years. This year, the choir and band did not have a live performance. Students had to send in a recorded audition. After recording themselves, they were judged by directors from all over the district. Senior Isaac Meyers auditioned on the oboe and sophomore Catilyn May played the snare drum, timpani and mallets. 
"I preferred virtual more," Meyers said. "It just made me feel a little less nervous."
The choir auditions concluded with the acceptance of freshman Mya Scott. Students accepted into district go on to have an opportunity to audition for the State band in January. 
"I felt nervous when trying out," Scott said, "I tried out because I love music and wanted to put myself out there."
Though auditions were submitted Nov. 7, results of the band auditions were not announced until Nov. 21. Both Meyers and May were accepted into the district band and will be auditioning for state band in January.
"I don't think I did very good, but it was to the best of my ability," May said. "I am glad it was virtual because I would have been more nervous if it was in person."