Senior Spotlight
Written by Tatum Wykes, photo editor
Posted on December 12, 2019
What are your plans for next year?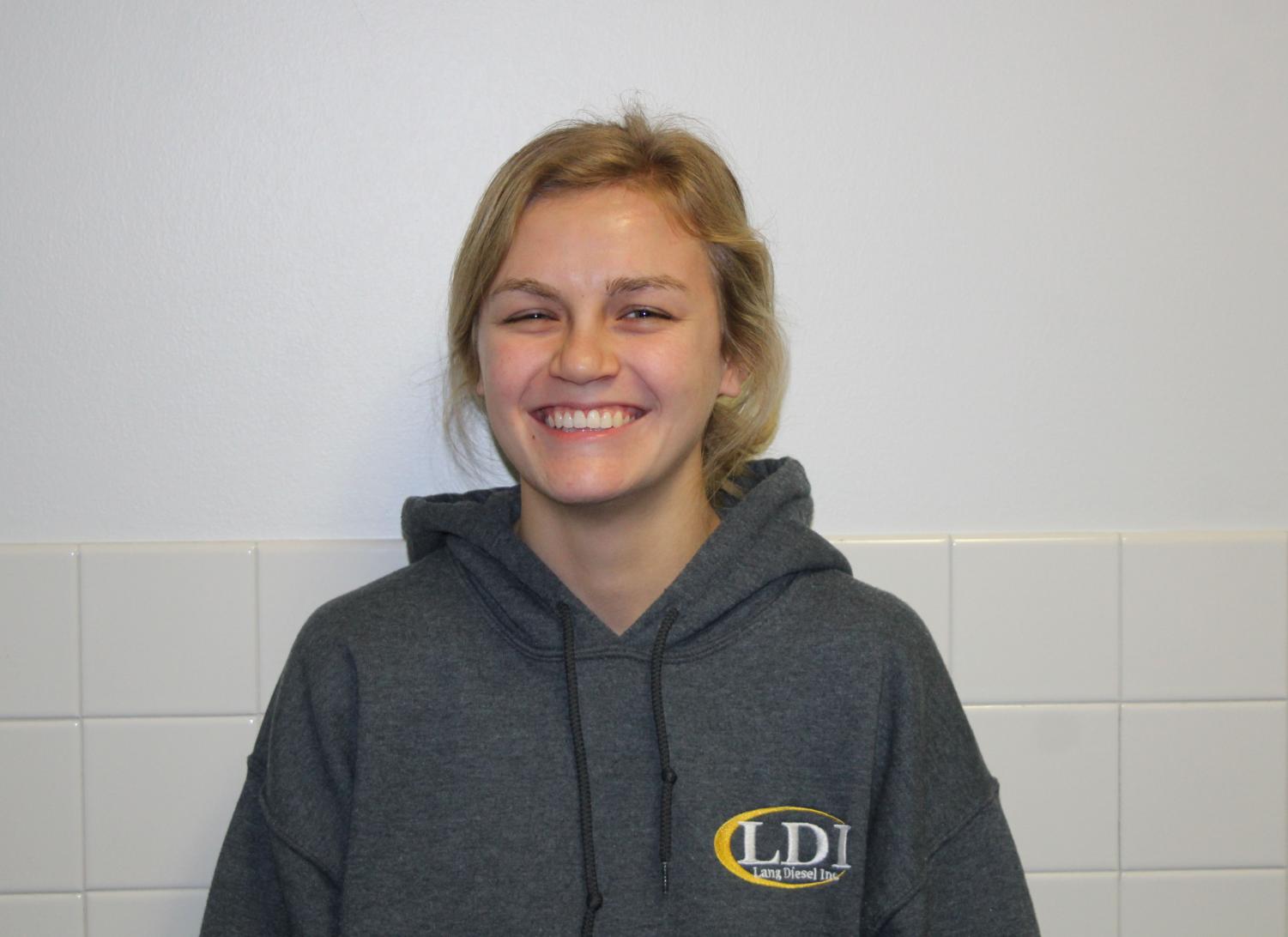 Reagan Ebenkamp: WSU and start my path of a dental hygienist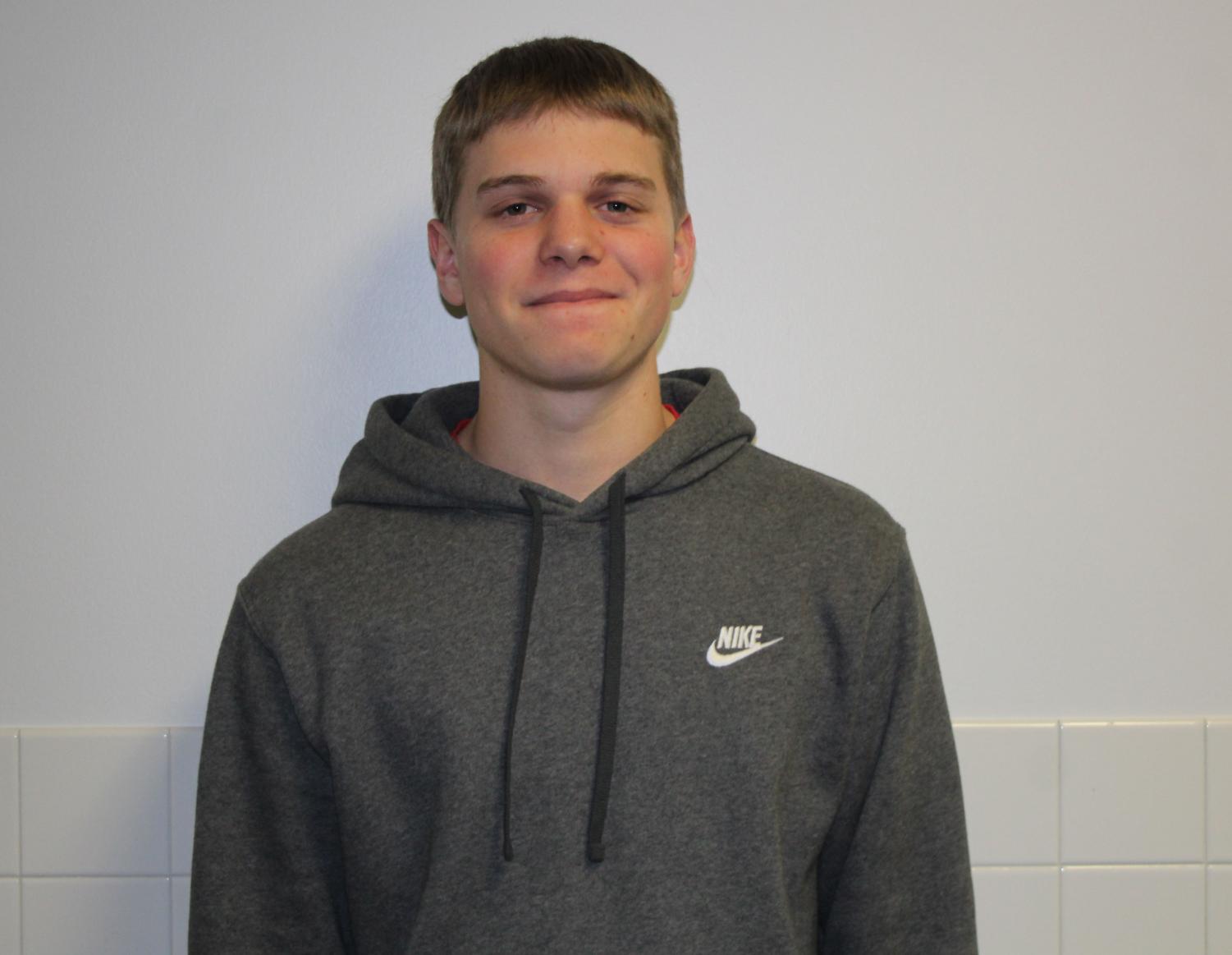 Austin Gibbs: Butler Community College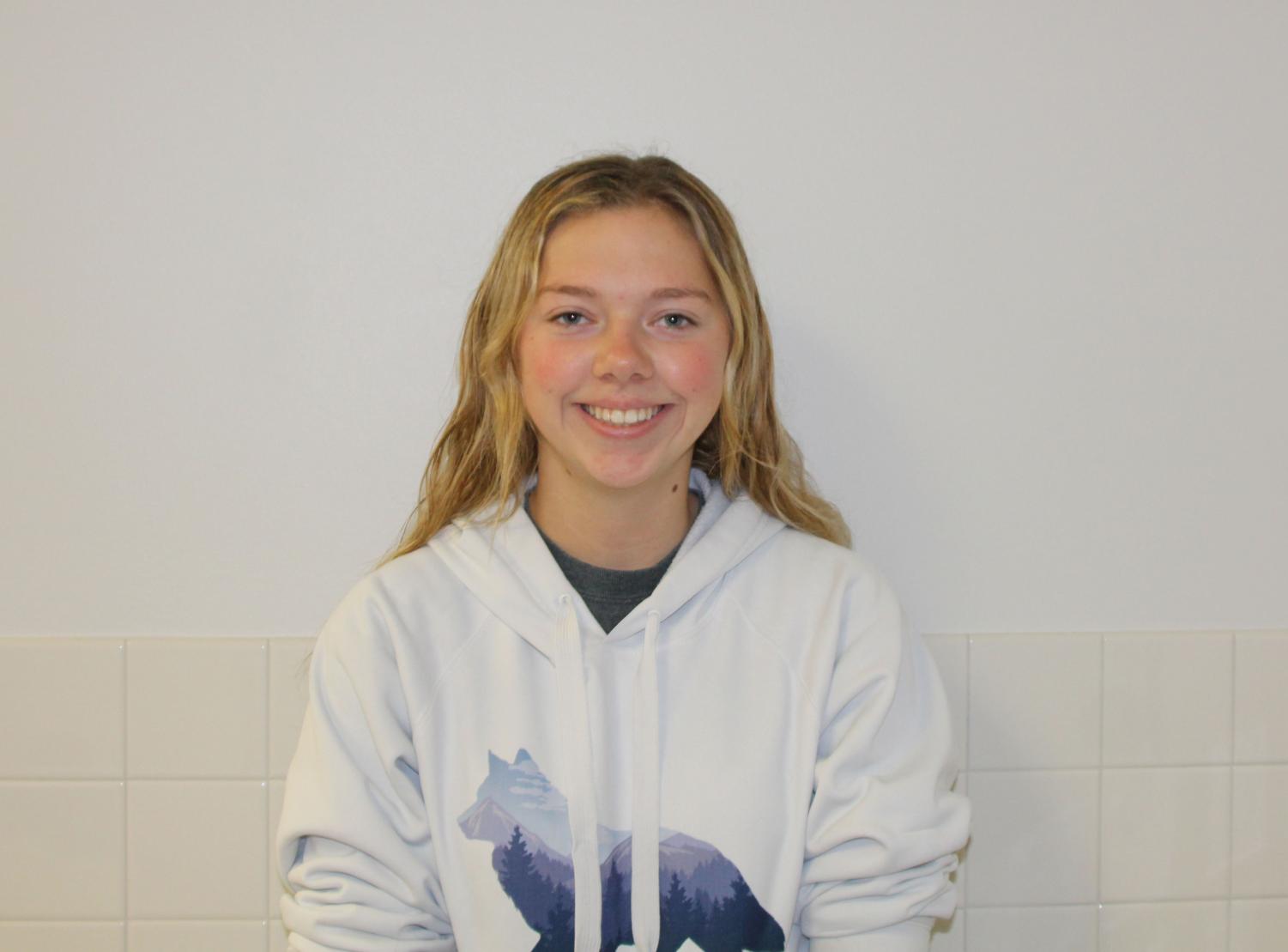 Mallory Gillespie: WSU for nursing
What is your favorite high school memory?
Ebenkamp: Junior lip sync
Gibbs: Junior lip sync
Gillespie: Mr. Frederick's AP
What advice do you have for next year's seniors?
Ebenkamp: Have fun while it lasts
Gibbs: Don't stress about classes
Gillespie: Just send it; what could go wrong?