Difference between ACT, PSAT and ASVAB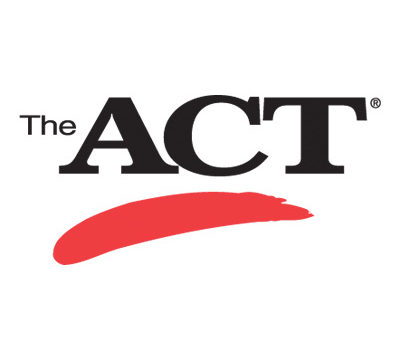 Standardized tests are nothing new; the ACT is offered year round at various locations on certain dates, but select sophomores and juniors took the PSAT Oct. 14, and the ASVAB is scheduled for Oct. 16. These tests are important for building toward students' future in education or the military.
The ACT is a standardized test that colleges use to determine scholarships. It is only required in some states for college, but not here in Kansas. The ACT covers English, mathematics, reading, and science. It also offers a writing section that is optional, but some colleges may require it. The ACT scores each separate subject on a one to 36 point scale. The score used by colleges is the average score of all the tests.
"It was pretty long and challenging," junior Lance Pauly said. "I do think I do pretty well in the reading section though."
The PSAT is used to prepare students for the SAT and ACT by giving them a similar experience and expectation for what they'd do in those tests. Depending on the score you get on this exam, you could be awarded merit scholarships. The test only covers math and English, and both sections are graded on a 160-760 point scale for a maximum score of 1520.
"I expect the test to intellectually challenge me and get me prepared for the ACT," junior Jacob Allmond said. "I hope I do really well on it." 
The ASVAB is like the PSAT and ACT in that there are multiple sections that are given one at a time, but this test is used by the U.S. military to determine mental capacity for the jobs that the military has. The sections deal with general science, arithmetic knowledge, paraphrasing sentences, mechanical understanding and more. A score of 31 is the minimum score for being considered for enlistment.
"[The ASVAB] was easier than the ACT in my opinion," senior Tracy Johnsen said. "It questions you over a variety of topics that you will use and deal with in everyday life."
These tests are all important in different ways and can fit the interests of students on where they want to head in their future.
"I strongly recommend them to students," counselor Louise Ronnau said. "The ACT is good for seeing where and how you will do in college; the PSAT, while not required, is a good way to prepare yourself for the ACT; and as for the ASVAB, it prepares you for military work and other life skills. Of course, it's not for everybody, but it all depends on where you are heading in life."