Pearl Jam: Gigaton does not disappoint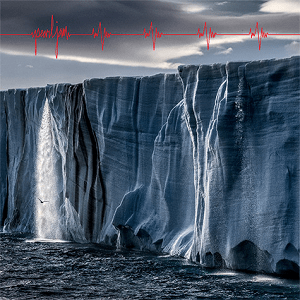 Written by Owen Balman, staff member
Posted on October 9, 2020
Pearl Jam has been making music for nearly 30 years now, and they have definitely made their place in the grunge/rock genre of music. The band released a new album on March 27: Gigaton. There have been mixed reviews on this album, but I think it is underrated and that it is one of Pearl Jam's best studio album releases.
 My expectations for the album at first were low because of the single that was released before the full album of Gigaton came out, which was called "Dance of the Clairvoyants." However,  I began to love the song and got really excited for the album's full release. The other popular songs in the album are reminiscent of Pearl Jam's typical style of music, like "Superblood Wolfmoon" and "Retrograde." Another reason I adore this album is because the lead singer for the band, Eddie Vedder, has made it clear in his songs that he is aware of the political scene and the growing presence of unworldly unease, which is relieving. I'll admit that the album doesn't have as much ambition as the other ones, but that doesn't mean I don't love the album. Pearl Jam's music is so much better when you consider it like other 90's music in that a song doesn't have to have a meaning to be good. 
For nearly thirty years, this band has shaped the rock industry with their memorable and astonishing records. Pearl Jam hasn't lost their touch. They are consistent with their music, and Gigaton is no different. While it may not be my favorite album they've released, it definitely made its place as one of my favorites from them. I rate Pearl Jam's album, Gigaton, four out of five cardinal heads.