Senior Spotlight

Written by Averie Stull, editor in chief
Posted on February 12, 2021
What are your plans for after high school?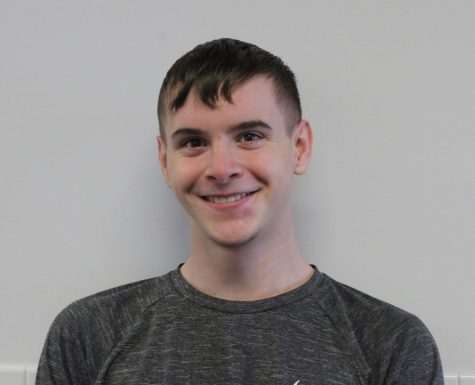 Dakota Beck: "I'm going to Butler. I'm going into interactive 3-D technologies."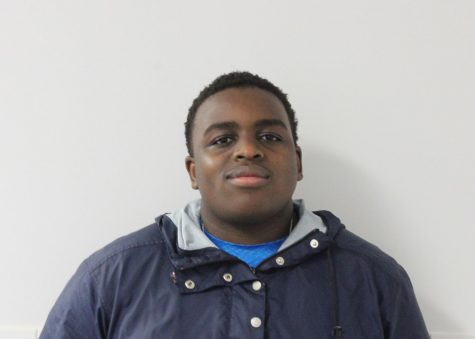 T.K. Maforo: "I'm going to K-State to major in kinesiology."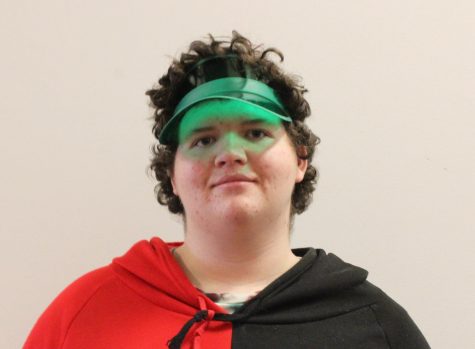 Zach Wisdom: "Probably go to an apprentice thing for probably construction"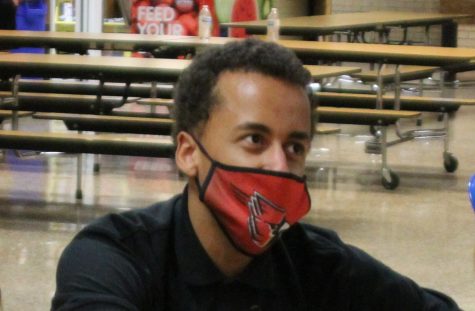 Marques Coursey: "I would like to go to the University of Kansas and study the fields of biochemical engineering, nutrition and marketing."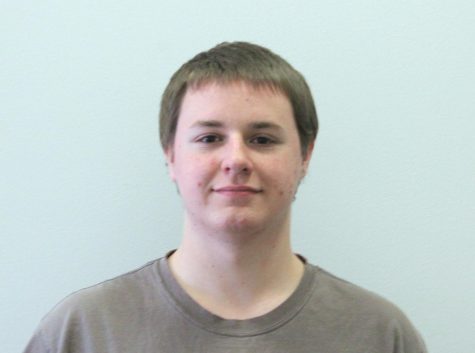 Jacob Stuhlsatz: "Try to get into the local union for plumbing and pipe fitting"

What future career would you like?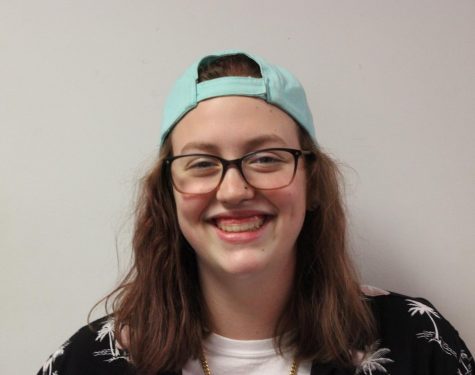 Sydney Boese: "I don't want a career, I want to work and travel. Like work in a city for some time then save up and move to a new city."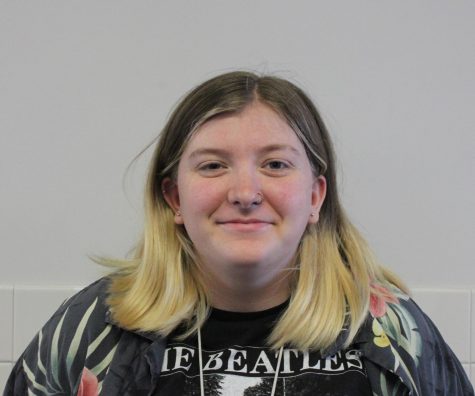 Rylie Thompson: "Music therapist"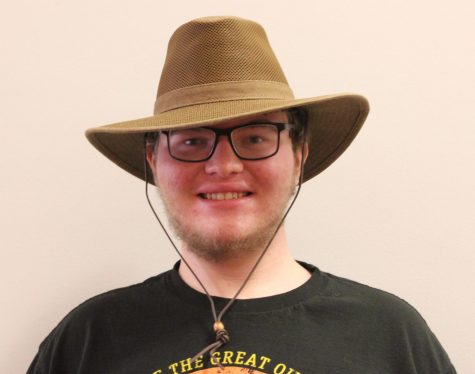 Blake Harrington: "So far, I'm still questioning that."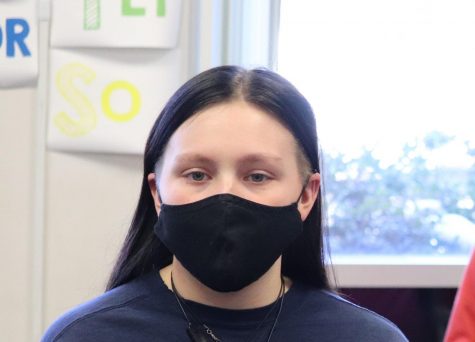 Brynn Andra: "I plan on going to school to be a mortician after I graduate. I'm moving to Montana right after graduation."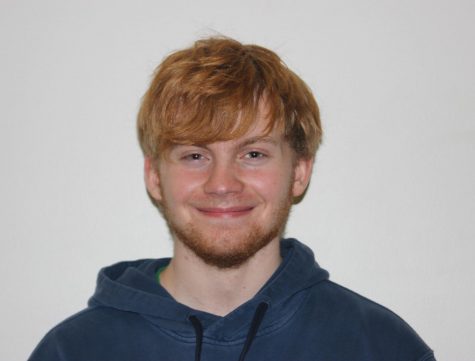 Isaac Meyers: "Maybe something to do with biology"