Senior Spotlight

What are your plans for next year?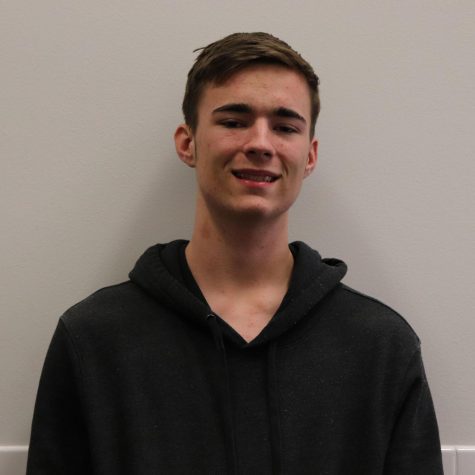 Nathan Oswald: Continue going to Cowley for my CNC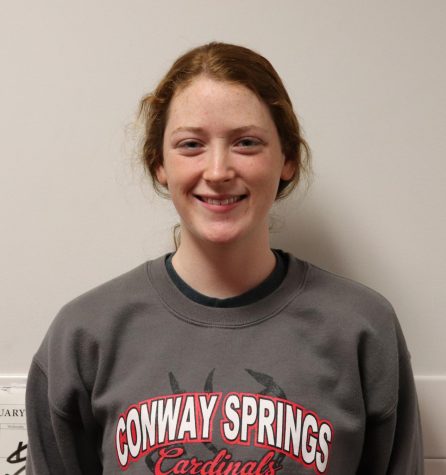 Madison Pauly: Going to Pitt State University for my undergrad and then go into nursing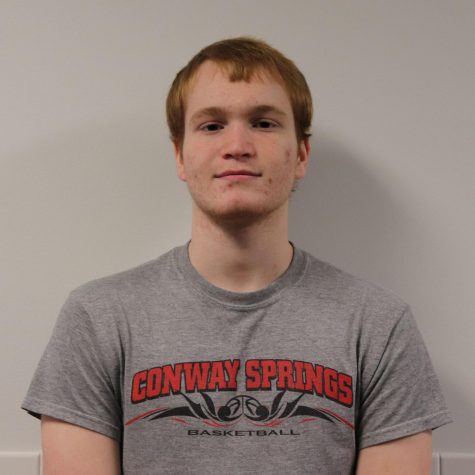 Garrett Robinson: Going to Butler for general studies then going to a four-year college somewhere
What is your favorite high school memory?
Oswald: Friday night football
Pauly: Reagan at Freddy's on our way home from Sublette; she had an awkward encounter with a guy
Robinson: Watching lip sync
What advice do you have for next year's seniors?
Oswald: Don't procrastinate
Pauly: Don't stress about work and stuff, and enjoy hanging out with classmates because they're not going to be here forever 
Robinson: Don't think you can take it easy