Senior Spotlight
Posted on February 26, 2020
Senior Spotlight:
 What are your plans for next year?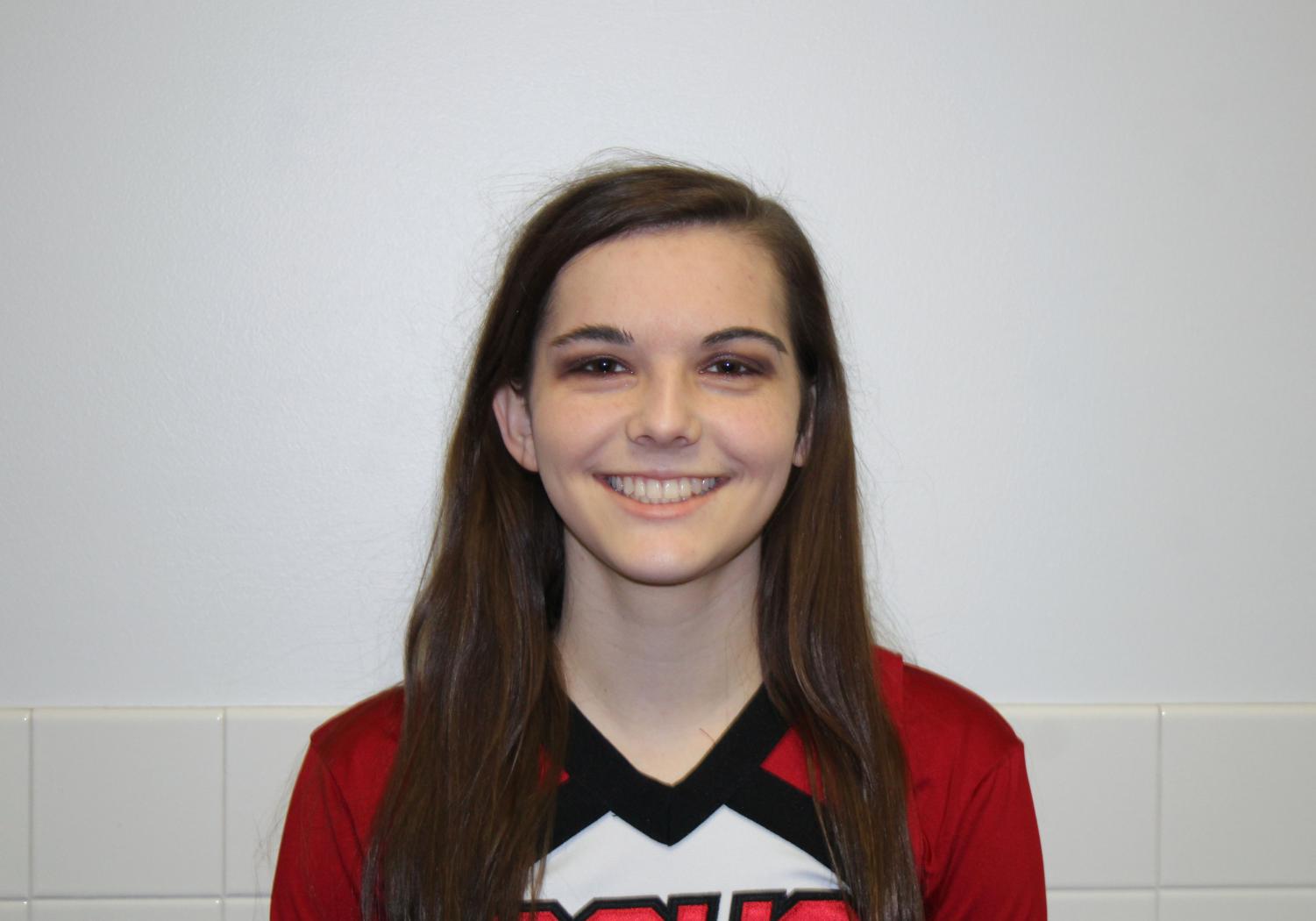 Jaylee Meyers: Attend Cowley for dental hygiene. 
Karlee Osner: Attend K-State undecided, but maybe business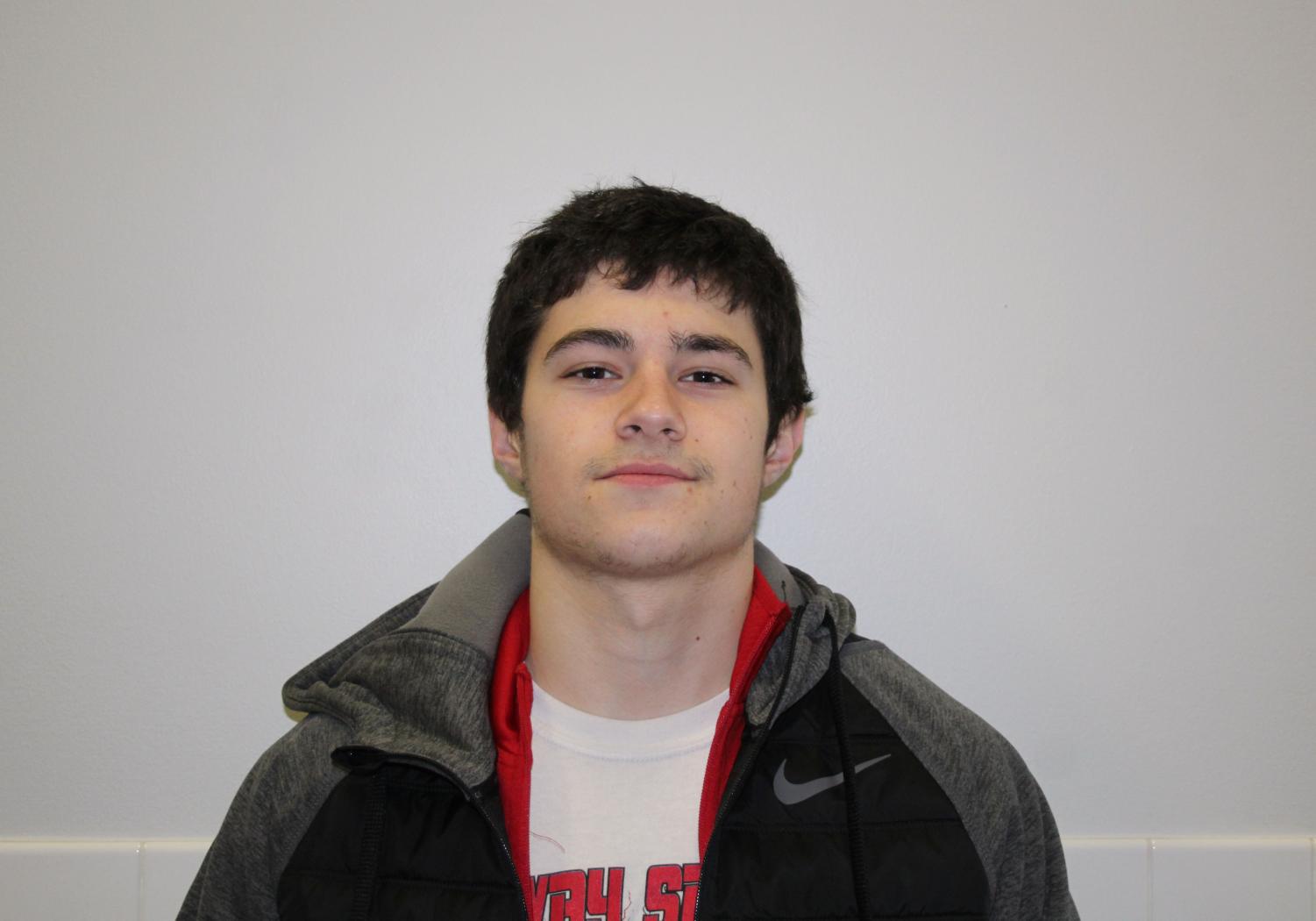 Seth Osner: Pratt for the electrical lineman program 
What is your favorite high school memory?
Meyers: Rides in the cheer car
Karlee: Kickball
Seth: Losing lip sync every year
What advice do you have for next year's seniors?
Meyers: Do research on college early
Karlee: Don't procrastinate, and enjoy it while it lasts 
Seth: Don't make a scouting report