Senior Spotlight
What are your plans for next year?
Adyson Koster: Go to KU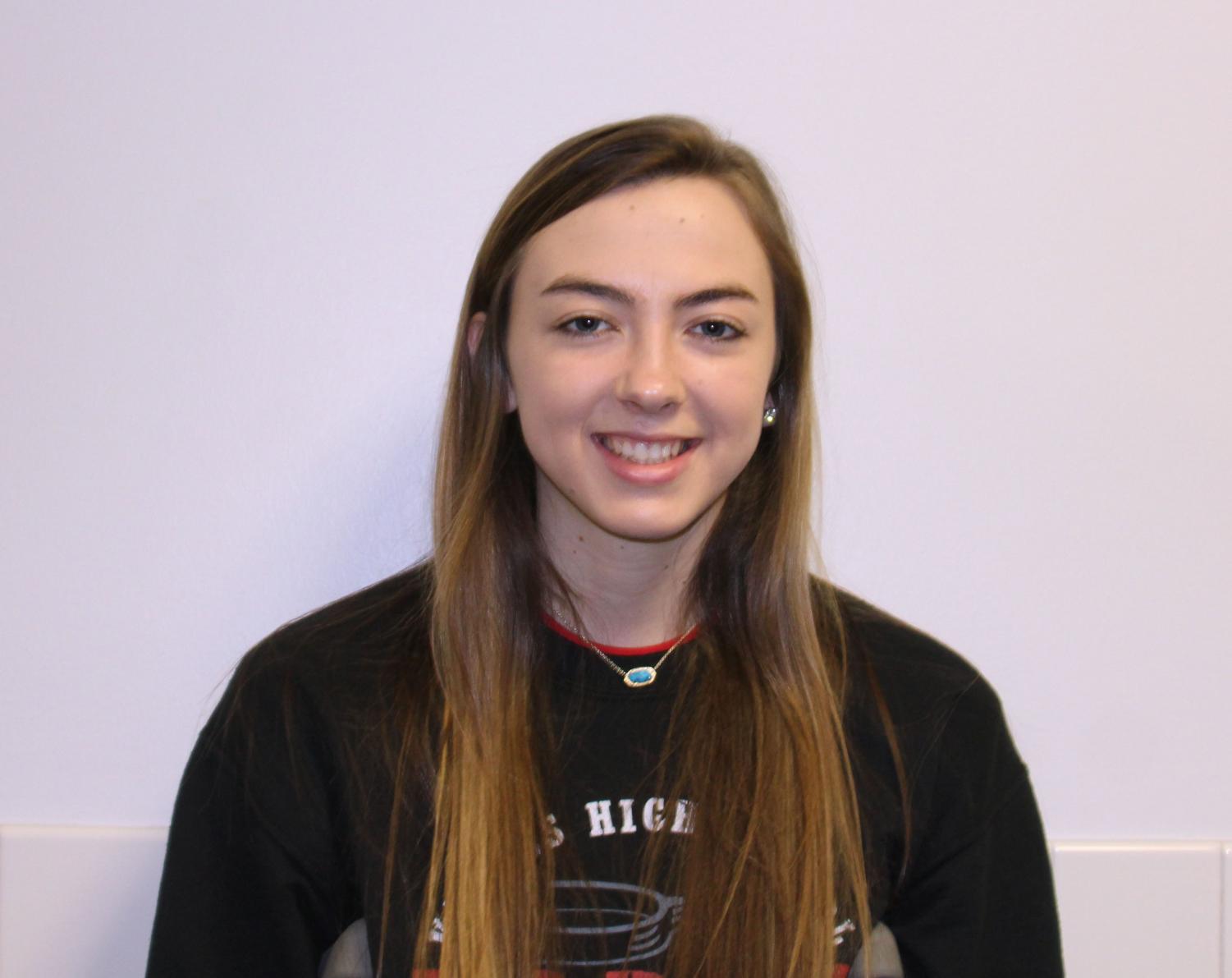 Tori Kunz: Go to Garden City Community College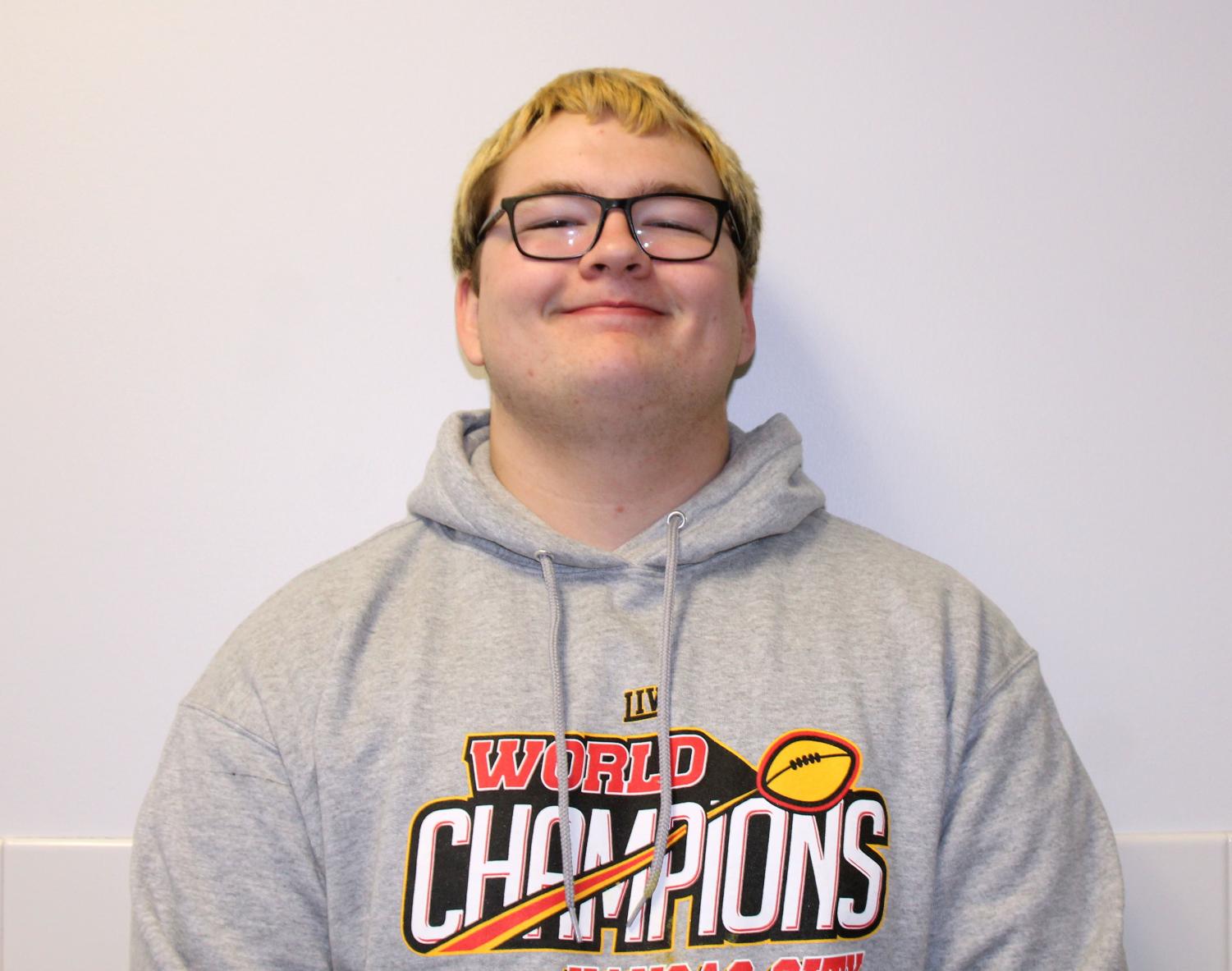 Dawson Martin: Go to Pitt State
Favorite high school memory?
Koster: When I stuck a paperclip in an outlet
Kunz: Basketball
Martin: Lip Sync my junior year
What advice do you have for next year's seniors?
Koster: Don't procrastinate
Kunz: Fill out scholarships
Martin: Don't give up too soon