Senior Spotlight
Written by Brynn Andra, staff member
Posted on February 12, 2020
What are your plans for next year?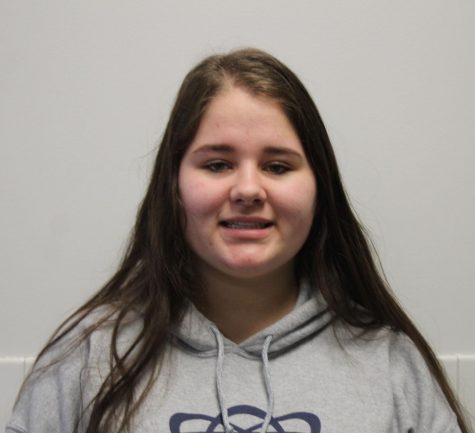 Cierra Hiser: Attend the University of Oklahoma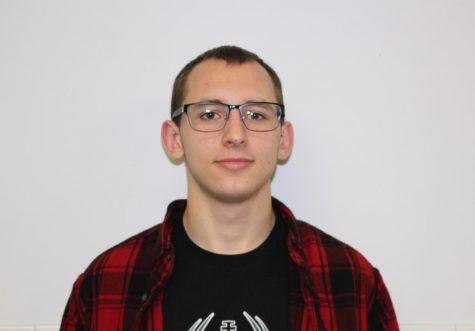 Kaden Howard: Basic Training
Cody Jones: Still thinking
Favorite high school memory?
Hiser: When we almost got hit by a train in cheer
Howard: The Norton football game
Jones: Kickball
What advice do you have for next year's seniors?
Hiser: Procrastinate, it's fun
Howard: Don't be so annoying; chill out
Jones: Play kickball