Senior Spotlight

What are your plans for next year?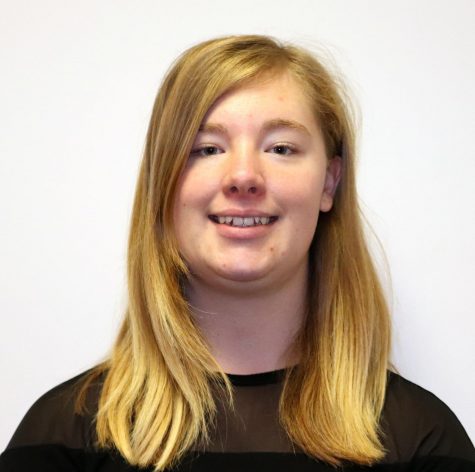 Michayla Buck: Go to Emporia or Pitt to get my pre-vet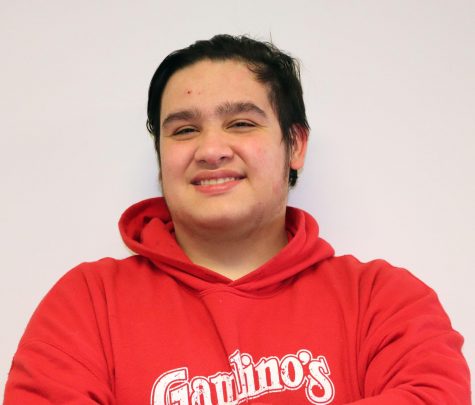 Austin Doffing: Go to Butler for radio and TV then join the workforce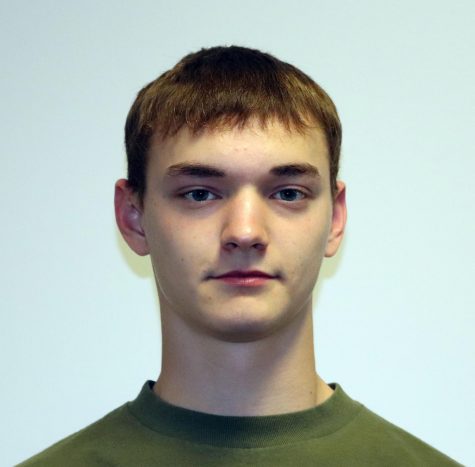 Jack Ebenkamp: Go to Pratt to be an electrical lineman
What is your favorite high school memory?
Buck: When Daniel said he thought we should've won lip sync
Doffing: Lip syncs
Ebenkamp: Kickball
What advice do you have for next year's seniors?
Buck: Do your work, but don't get stressed about it because you're only here for so long
Doffing: Stay on task: senioritis is real
Ebenkamp: Time flies, so make the most of it