Senior Spotlight

What are you plans for next year?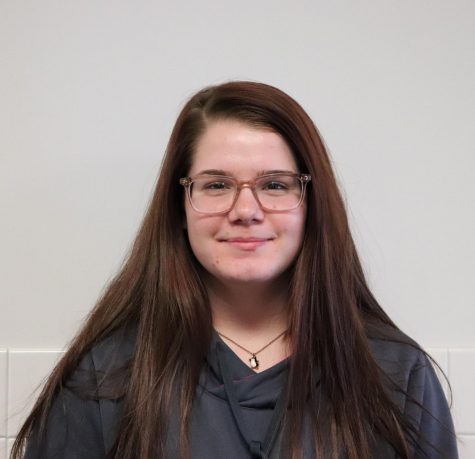 Bailey Barkley: Going to Butler and getting an Associate's Degree in Occupational Therapy assistance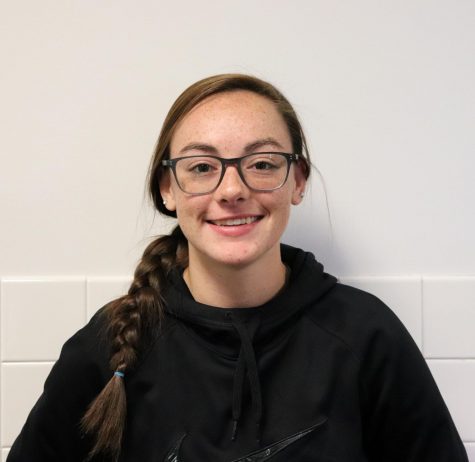 Sydnee Beal: Going to WSU Tech and getting into their Veterinary Technology program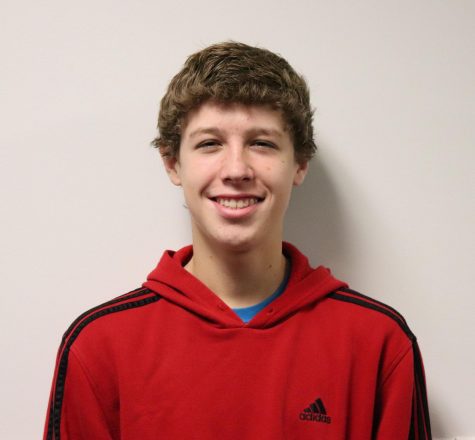 Luke Bellar: Go to some college to study ecology engineering
What is your favorite high school memory?
Barkley: When Reagan and I FaceTimed Kara on Snapchat during Spanish
Beal: Having chicken tenders for lunch
Bellar: That day in Chemistry
What advice do you have for next year's seniors?
Barkley: Do you, boo
Beal: Spend as much time as you can with your friends
Bellar: Don't treat others like you're seniors