Senior Spotlight

What are your plans for next year?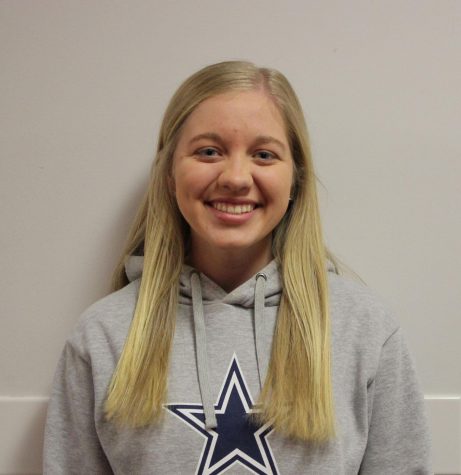 Samantha Osner: Go to college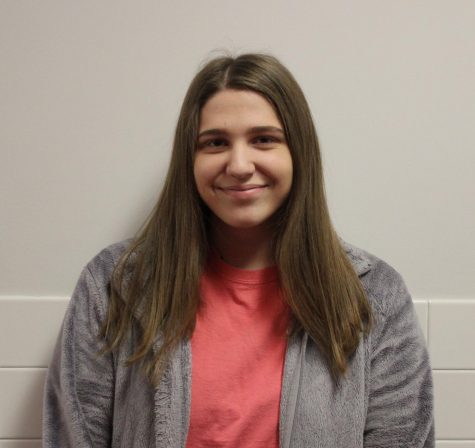 Alexis Pauly: Go to college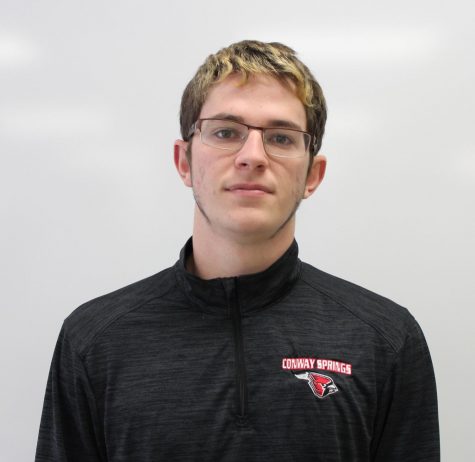 Dominic Pauly: Go to Pitt and study construction
What's your favorite high school memory?
Osner: Going to Florida
Alexis: When Natalie went to get a cup of water and slipped and fell
Dominic: Winning the lip sync for three years in a row
What advice do you have for next year's seniors?
Osner: Have fun
Alexis: Take it day by day; don't stress
Dominic: Don't procrastinate