Senior Survey

Hang on for a minute...we're trying to find some more stories you might like.
What are your plans for next year?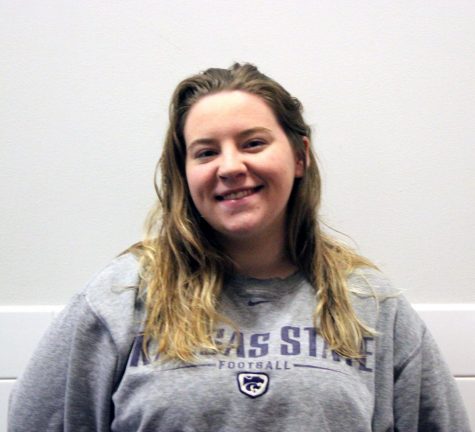 Brooke Pierce: Go to Butler part time and work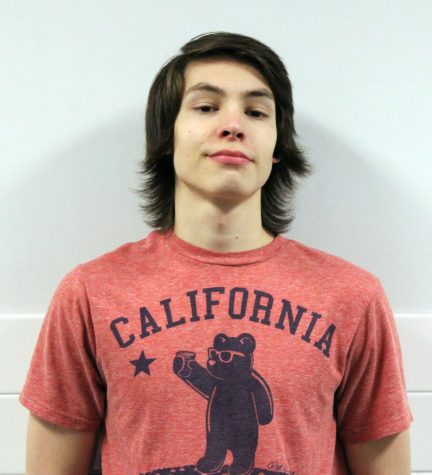 Eric Stanley: Working in sales for construction and contracts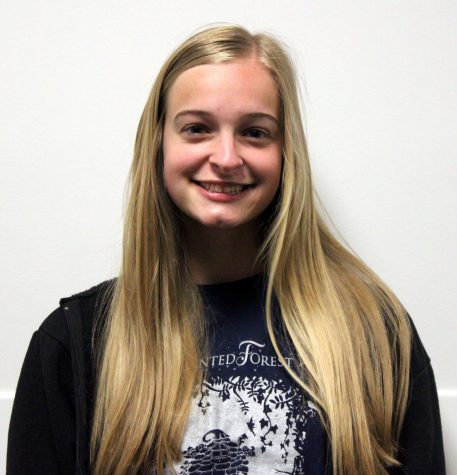 Rachel Stuhlsatz: Attend Cowley for elementary education
What's your favorite high school memory?
Pierce: That one day in Spanish class…
Stanley: Football games sophomore year
Stuhlsatz: Time spraying Febreeze like a ballerina
What advice do you have for next year's seniors?
Pierce: Don't procrastinate
Stanley: Don't take yourself too seriously; you're not that big
Stuhlsatz: Don't get too stressed out; enjoy it