Elementary students 'travel' through the body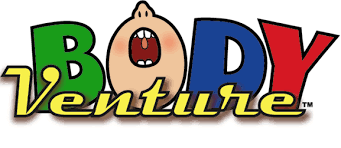 Written by Tatum Wykes, photo editor
Posted on February 12, 2020
After school on Feb. 5, senior Regan Ebenkamp and 10 other high school students volunteered to help out with Body Venture. Body Venture is a 45-foot by 50-foot simulation venture through the human body that grade schoolers travel through. Kyle Trueblood students went through the simulation Feb. 6.
"My favorite part was being able to hang out and set up with everyone," Ebenkamp said. 
Body Venture was developed because one in three children are now overweight or obese, and lifestyle choices made at early ages have a direct impact on adult health. Students need to learn about health lifestyle choices to avoid behaviors that have a negative impact on their health in the future. As a result of Body Venture, children learned about the digestive system and had hands-on active learning. Body Venture helps spread greater awareness amongst parents, school personnel and community members of the importance to activate healthy behavior with their children.  
"My favorite part about body ventures was the teeth," freshmen Makayla Potts said. "I think it is education because I feel it's better to see it visually." 
Ebenkamp chose to help with Body Venture as her service project for Honor Society because it was educational to others and seemed like an easy way to help out students. 
"I think Body Venture is very educational to everyone," Ebenkamp said. "I walked through it and it showed ways the body worked."