Senior Spotlight

What are your plans for next year?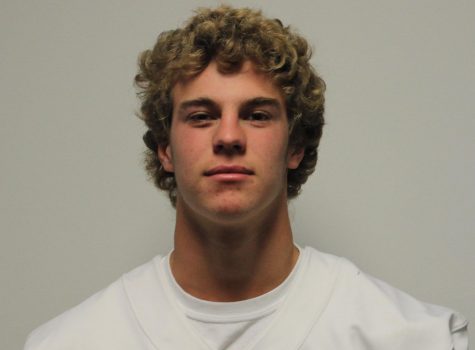 Kyler Alloway- Go to college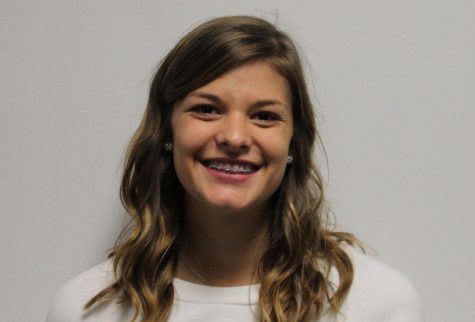 Kylie Ast-  My plans for next year are to go to college to get my MSN and counseling degree to be a counselor and a nurse at a children's hospital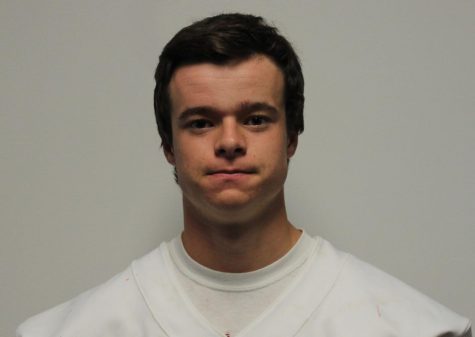 Philip Ast- Go to college
What is your favorite high school memory? 
Alloway – Playing football with some good friends
Kylie- My favorite high school memory is when Bailey fell into the river after trying to get Madison off of the swing 
Philip- Blowing a tire
What advice do you have for next year's seniors? 
Alloway- Don't take it too seriously
Kylie- I advise that you do not procrastinate and go to as many college visits as you can
Philip- Don't procrastinate