Senior Spotlight
Written by Tatum Wykes, photo editor
Posted on November 28, 2018
Hang on for a minute...we're trying to find some more stories you might like.
What are your plans for next year?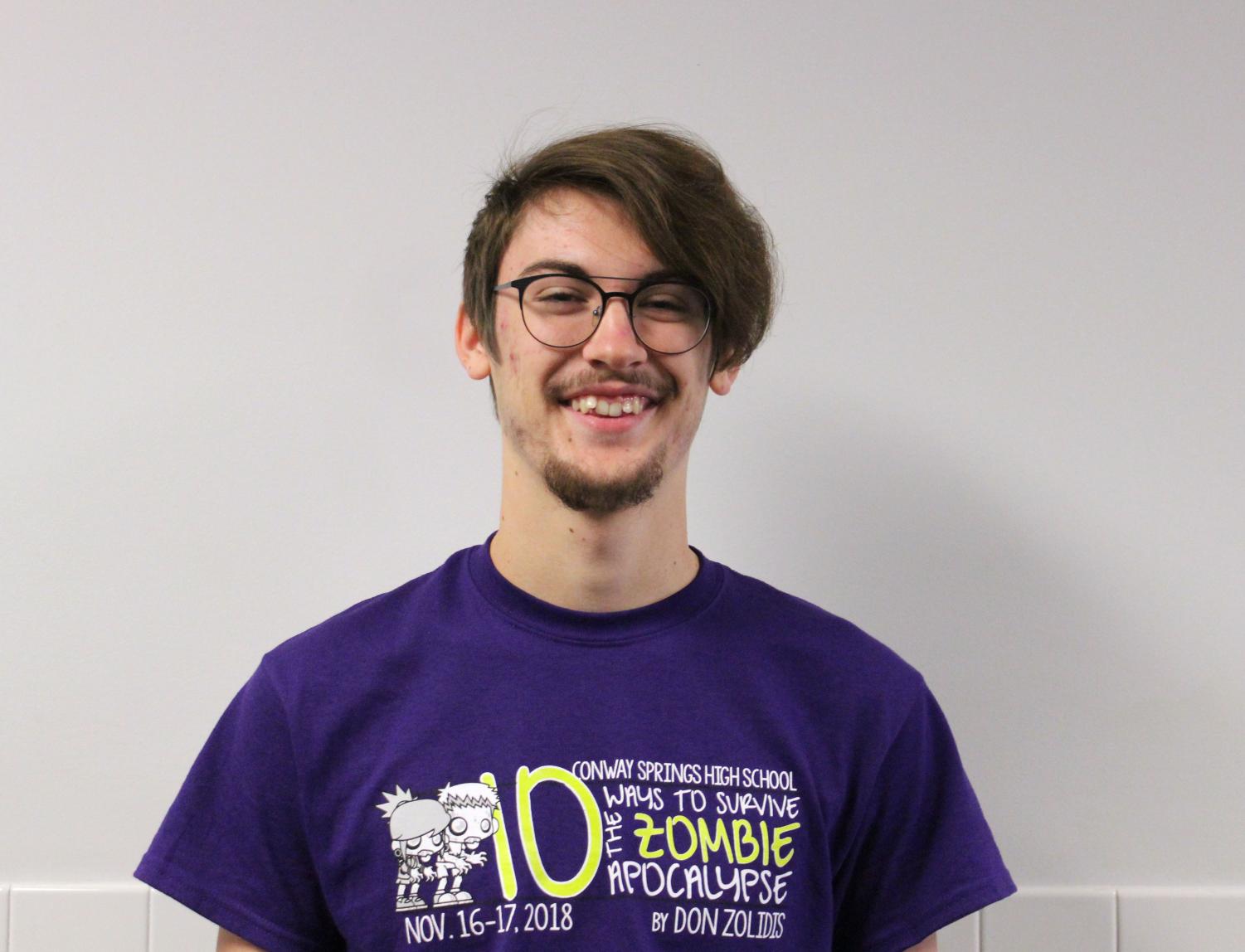 Ben Doffing: Go to K-State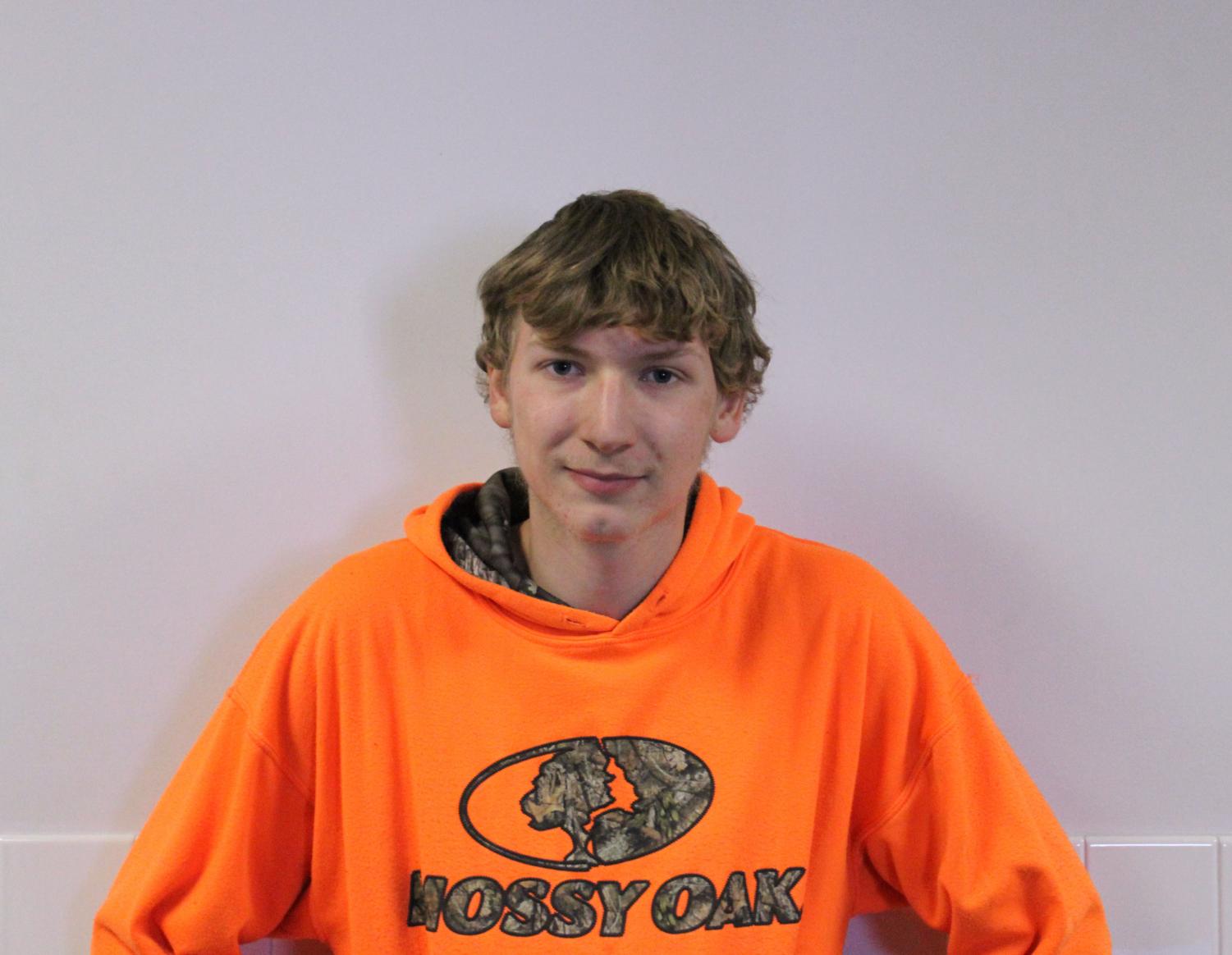 Brandon Doll: Go to Pratt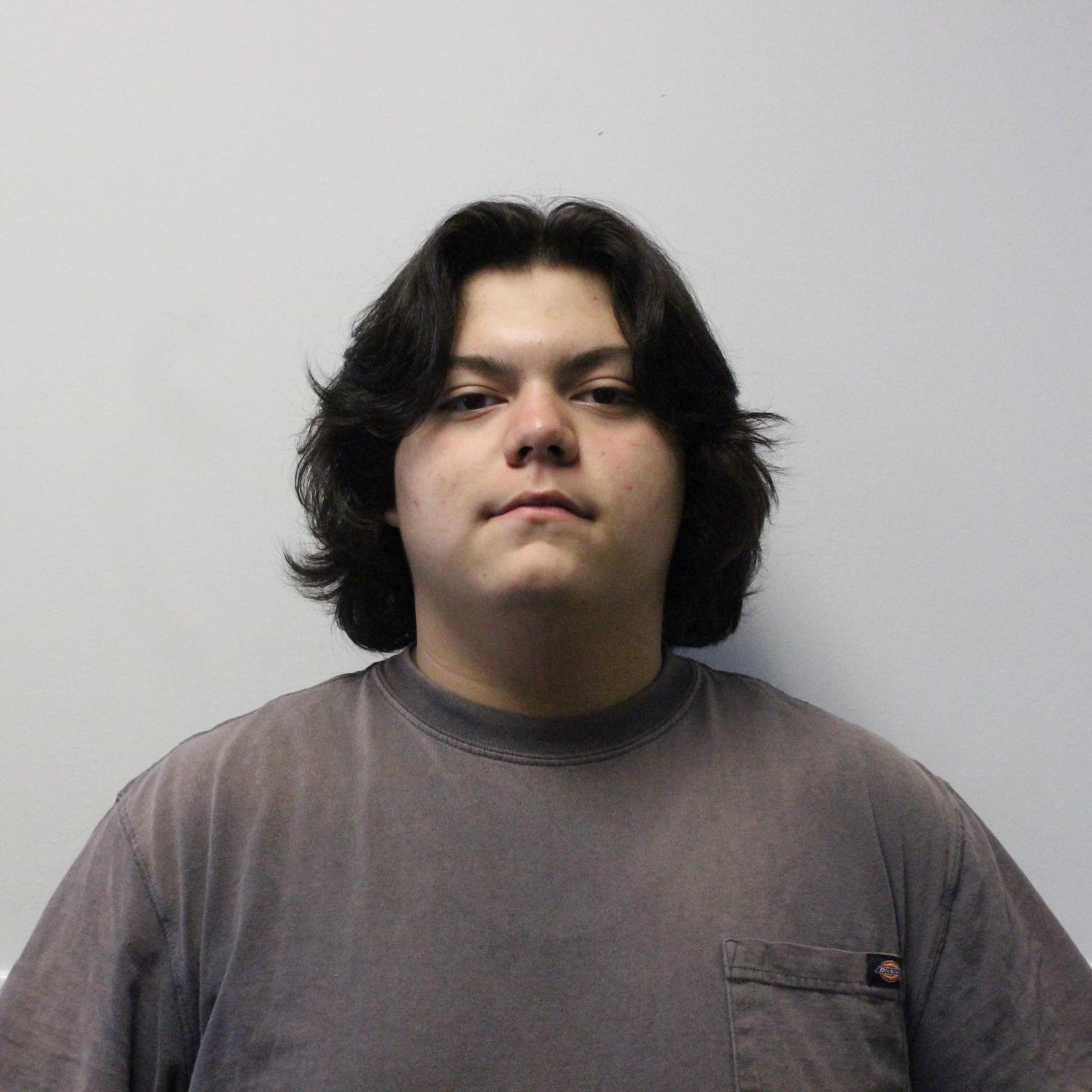 Neco Duvaul: I plan to graduate and apply at WSU Tech to enroll in CNC operator class.
What is your favorite high school memory?
Doffing: Lip sync sophomore and junior year
Doll: Duck, duck, goose in the lunchroom
Duvaul: New Year's 2018
What advice do you have for next year's senior?
Doffing: Get stuff done ahead of time
Doll: Don't procratinate
Duvual: Don't fool around too much in the parking lot